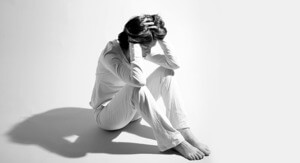 Working With Core Beliefs of "Never Good Enough
4 CE/CME Credits Available
Mastering the Treatment of Trauma
12.75 CE/CME Credits Available
Advanced Master Program on the Treatment of Trauma
17 CE/CME Credits Available
Expert Strategies for Treating Narcissism
4.75 CE/CME Credits Available
Working with the Pain of Abandonment
4.25 CE/CME Credits Available
Working With The Fear of Rejection
3.5 CE/CME Credits Available
The Neurobiology of Attachment
3 CE/CME Credits Available
How to Work with the Trauma That Can't be Verbalized
Peter Levine, PhD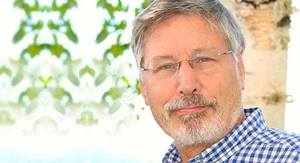 Bessel van der Kolk, MD
Author of The Body Keeps the Score: Brain, Mind, and Body in the Healing of Trauma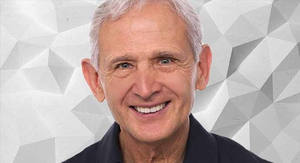 Peter Levine, PhD
Founder of Somatic Experiencing; Author of Trauma and Memory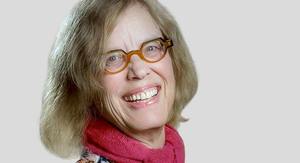 Pat Ogden, PhD
Pioneer in Somatic Psychology; Founder and Director of Sensorimotor Psychotherapy Institute (SPI)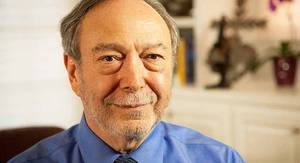 Stephen Porges, PhD
Leading expert on Polyvagal Theory; Distinguished University Scientist at the Kinsey Institute
Tara Brach, PhD
Founder of the Insight Meditation Community in Washington, DC; Author of True Refuge
Ruth Buczynski, PhD
Licensed psychologist; Founder and president of NICABM

What Resets Our Nervous System After Trauma?
With Peter Levine, PhD.
How Love Transforms the Brain
With Norman Doidge, MD, PhD, Joan Borysenko, PhD & Bill O'Hanlon, MS, LMFT.
How to Introduce Mindfulness to Clients with Diverse Beliefs and Backgrounds
With Ronald Siegel, PsyD
How Mindfulness Can Break the Cycle of Fear and Anger
With Jack Kornfield, PhD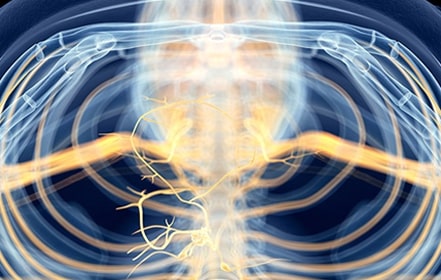 Polyvagal Theory Explained
with Stephen Porges, PhD and Ruth Buczynski, PhD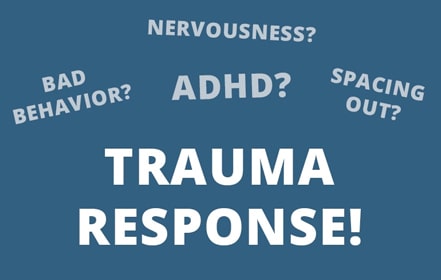 Why Providing Trauma-Informed Care Is Critical for Patients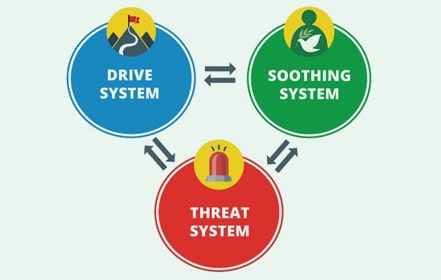 Treating Trauma with Compassion-Based Therapies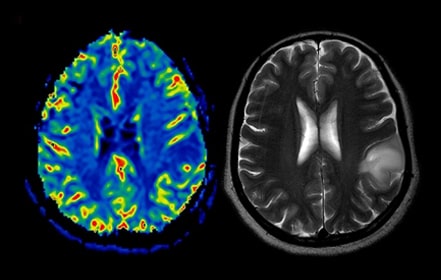 The Costs of Perfectionism (and How to Work with Them)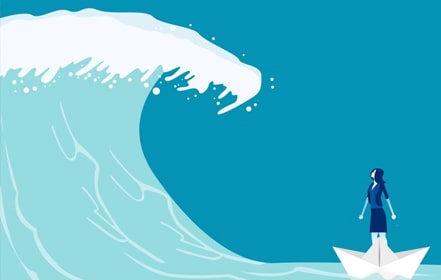 How to Expand a Client's Window of Tolerance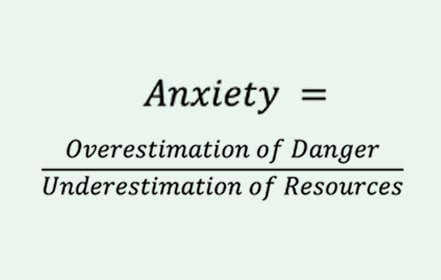 Working with Anxiety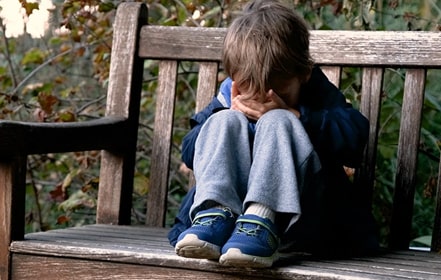 Treating Attachment Trauma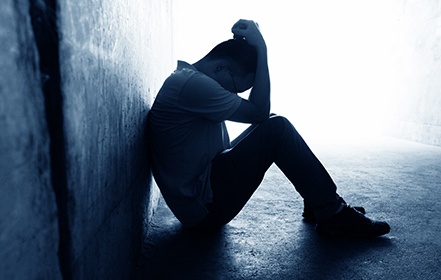 How to Help Clients Break the Cycle of Depression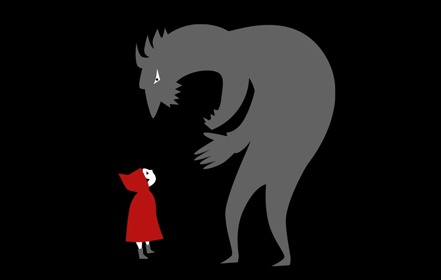 How the Nervous System Responds to Trauma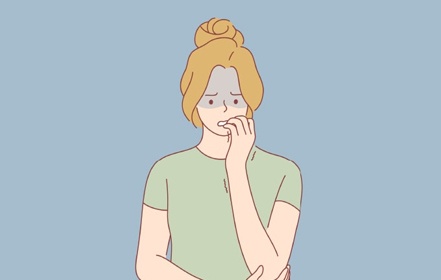 How to Overcome the Freeze Response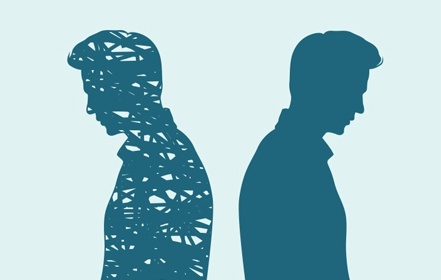 Working with Dissociation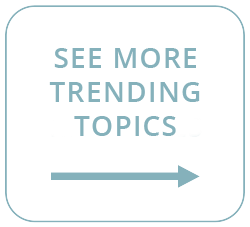 Thank you for subscribing!