Many people see perfectionism as essential for success. After all, setting high standards and achieving big goals can feel very rewarding.
Problem is, perfectionistic behavior can also come with a cost – it can get in the way of people's relationships, and even lead to depression and anxiety.
So, is there something in a person's brain that could shed more light on what's happening with people who are perfectionistic (and why it sometimes creates so much suffering)?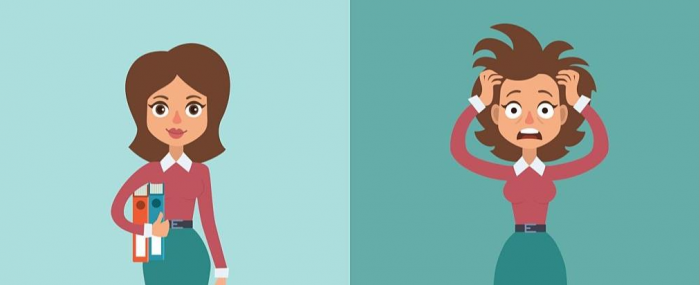 Researchers at the University of Cologne wanted to get a better sense of perfectionism at the neurobiological level.
So to begin, Jutta Stahl, PhD and her team divided 75 participants into four main groups, based on results from surveys using the German version of Frost's Multidimensional Perfectionism Scale.
Group one consisted of the non-perfectionists – these people did not exhibit any type of perfectionism.
Group two's members scored high for Evaluative Concern Perfectionism – people with a high score on this dimension focus on what other people think of them, zeroing in on the negative evaluations in particular.
Group three had high scores for Personal Standard Perfectionism – and as you might have inferred from its name, this type of perfectionism generally stems from someone's personal, internal standards.
Then last, group four consisted of those folks with high scores for both Evaluative Concern Perfectionism and Personal Standard Perfectionism.
Researchers then asked participants in each group to complete a task designed intentionally to ensure that participants made a lot of errors.
Dr. Stahl and her team using fMRI scanned the participants' brains as they worked through the test, examining differences in brain activity.
Here's what they saw . . .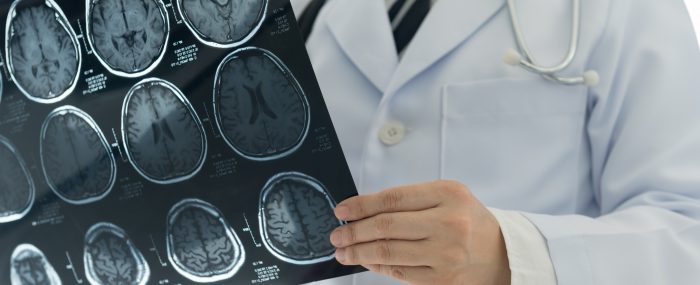 . . . for participants who'd scored high for Personal Standard Perfectionism, the anterior cingulate cortex (that's the error-processing part of the brain) was very active.
Not only that, high Personal Standard Perfectionism scorers' brain activity also showed a slowing-down process after they made errors, which could allow them to learn from their mistakes and eventually correct course.
This was also true in the fourth group where participants scored high for both Personal Standard Perfectionism and Evaluative Concerns Perfectionism.
However, the anterior cingulate cortex of high Evaluative Concern Perfectionism scorers showed little activity when they made a mistake, as well as very little post-error slowing.
What conclusions might we draw?
The brains of people with more socially driven, external judgment-based perfectionism appear to handle error management less effectively than people with more self-motivated, personal-standard based perfectionism.
Seeing these differences in brain activation can give us key insight into the distinct types of perfectionism.
And perhaps more importantly, this research might suggest new ways to work with clients who struggle with perfectionism – particularly the more maladaptive type that can make them miserable.
If you'd like to know more about this study, you can find it in the 2017 edition of Social Cognitive and Affective Neuroscience.
And if you're looking for more strategies for working with clients who are prone to perfectionism, check out this short course featuring Pat Ogden, PhD, Stephen Porges, PhD, Dan Siegel, MD, Richard Schwartz, PhD, Steven Hayes, PhD, and other top experts in the field.
Now we'd like to hear from you. How do you work with clients who struggle with perfectionism? Please leave a comment below.