Most of us believe that sleep is essential for function and focus.
Recent findings suggest that even afternoon naps can improve the quality of brain function throughout the day.
Robert Stickgold, PhD conducted a study through the Center for Sleep and Cognition at Beth Israel Deaconess Medical Center in Boston.
His experiment required 99 college students to inspect and memorize a maze presented to them on a computer screen.
Next, the students were asked to navigate a 3-D version of the maze on the computer. At this point, half of the participants took an hour and a half nap, while the others watched videos.
After the students navigated through the maze a second time, it became evident that nappers were much more successful than students who had stayed awake.
What's more, nappers who dreamed of the maze performed ten times better then nappers who did not dream.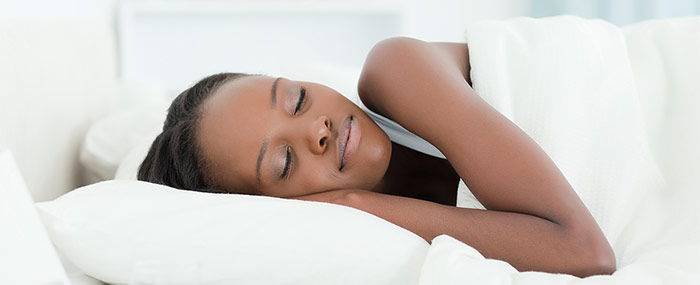 It is interesting to note, that nappers who dreamed of the maze, had originally done poorly. Some are thinking that possible we dream about situations that are more difficult for us.
Sleep is so important, yet many people not only do not have the luxury of an afternoon nap, they also suffer from sleep disorders.
Sleep disorders are often caused by a combination of things and could be greatly improved if we looked at them from a Mind Body perspective.
To learn more about sleep disorders, check out our Mind/Body Courses.
In the meantime, leave a comment. How do sleep disorders affect your patients and how do you treat them?