While conducting research on Adrenal Fatigue, we ran across lots of studies documenting the effects of stress on the body.
There were so many new studies that we had a hard time trying to choose one to blog on.
So rather than try to narrow our options, we thought that we would share some of the more interesting results below: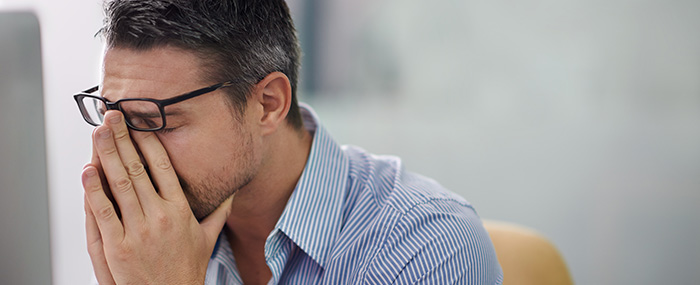 Chronic stress reduces the number of neurons in the dentate gyrus (the part of the brain associated with the formation of new memories), and also contributes to cognitive problems.
In the hippocampus (which play a role in long-term memory and spatial navigation), chronic stress causes neurons to undergo remodeling of dendrites. Dendrites act as part of the brain's communication network.
Stress-induced remodeling of the hippocampus can be at least partially reversible with the removal of the stress.
An insufficient amount of brain-derived neurotrophic factor (BDNF), is thought to be at least partially responsible for remodeling the brain under stress. Experiments have found that the brains of mice with an inadequate amount of this protein look similar to those of normal mice that have been under stress for long periods. BDNF enhances the adaptability of neurons in the hippocampus.
Chronic stress effects the functioning and mental flexibility of the prefrontal cortex, the area of the brain involved in working memory and decision making. The prefrontal cortex is also involved in overcoming distorted learning (think trauma and phobias).
Chronic stress is thought to be one of the most common causes of adrenal fatigue.
There were lots of other recent findings and new articles are being published every day.
To learn more about the effects of chronic stress, check out NICABM's Mind/Body courses.
In the meantime, I welcome your thoughts on the neurobiological effects of stress. Can information from new studies help you become more effective in treating patients with chronic stress?
Please share your thoughts and opinions below.