Since February, Michelle Obama has focused our national attention on ways to end childhood obesity.
Why the single-minded attention on this one topic?
Because we are killing our kids.
That may sound overly dramatic, but in reality, that is what's happening in the long-term.
New research is being published every day about the serious health issues caused by obesity.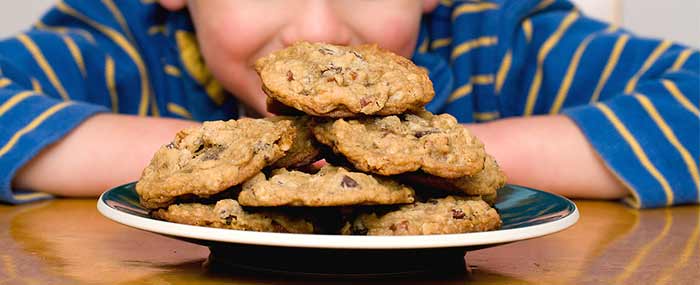 One of my favorite researchers, Janice Kiecolt-Glaser, PhD, from Ohio State University, recently published one such paper in the Psychosomatic Medicine Journal of Biobehavioral Medicine.
In her article, "Stress, food, and Inflammation: psychoneuroimmunology and nutrition at the cutting edge," Dr. Kiecolt-Glaser proposes that inflammation is directly affected by our behavior, such as eating habits, emotions, and stress.
Our lifestyle choices can create direct routes to conditions like inflammation. Even more recently, information linking psychoneuroimmunology and depression with stress and obesity has surfaced.
It has always been evident that our stress levels could be connected with our food intake, now there are mechanistic and behavior studies that link dietary factors to inflammation. As you know, inflammation is frequently implicated as a risk factor in many of the leading causes of death.
Recognizing that depression, stress, and a poor diet can cause or enhance inflammation should be important to all practitioners – especially psychotherapists.
Psychoneuroimmunology is pivotal in this.
NICABM's Mind/Body Courses focuses on emotional, neurological, and immunological interconnections that can give your treatments a new direction.
In developing this series, we used as case studies some of the conditions that best illustrate the interplay of these complex interactions – what can develop when balance is interrupted.
Even if these conditions are often outside your regular practice, they could be damaging your patients.
And that could make any of your treatments less likely to succeed.
Here's a link to check out NICABM's Mind/Body Courses.