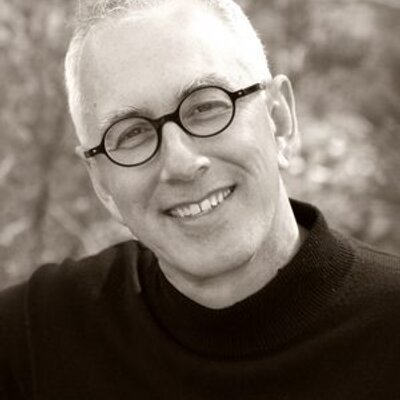 Hi, this is Bill O'Hanlon, guest blogging while Ruth travels to some conferences.
Ruth recently interviewed me as part of NICABM's Brain Plasticity series on brain plasticity and depression. There I discussed a new hypothesis relating depression, movement, brain growth and anti-depressants.
Well, now comes news that Ritalin, like anti-depressants, appears to encourage not just an enhanced ability to focus, but an increase in brain growth, learning ability and plasticity.
The researchers identified some receptors in the amygdala that help focus and others that were involved in brain growth and learning. After administering Ritalin to some rats and giving them a learning task, they discovered the brain plasticity aspect of Ritalin by blocking either the focus receptors or the learning receptors.
The conclusion: Ritalin affects the amygdala by helping people who are taking it focus, but also enhances brain growth, plasticity and the ability to learn.
On the other hand, many of these drugs can have significant side effects. We're learning some interesting ideas about other ways that we can stimulate the brain – exercise, mindfulness meditation, and more.
This research might help future drug development for ADHD that would have fewer problematic side effects.
Cool stuff, this brain plasticity.
Find out more about brain plasticity (and explore some alternatives to medications for changing the brain) by signing up for the New Brain Science Series here (or get more options for consuming the audios and getting CE credits and transcripts).
Reference: Kay M Tye, Lynne D Tye, Jackson J Cone, Evelien F Hekkelman, Patricia H Janak & Antonello Bonci. (2010). "Methylphenidate facilitates learning-induced amygdala plasticity," Nature Neuroscience (2010) doi:10.1038/nn.2506; Published online 07 March 2010
Click here to find out more at the website for the journal in which the research was published.