Here's something that really worries me . . .
. . . it often seems that as soon as someone presents with symptoms of ADHD, they're handed a prescription.
Now just for the record, I'm not against pharmaceutical intervention, but I'd like to see other interventions considered as well.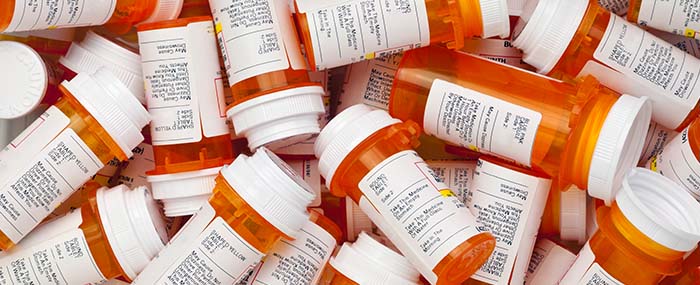 And ideally before a prescription is written.
So with that in mind, here's a study to check out.
Howard Abikoff, PhD and his colleagues at the New York University Langone Medical Center wanted to find out which non-medical treatments were most effective for helping people with ADHD improve their organizational skills.
Researchers randomized 158 children ages 8-11 to a skills-based treatment group, a performance-based training group, and a waitlist control.
The skills-based training group received OST (organizational skills training) which focused on teaching the children how to use certain skills to overcome their challenges. The performance-based training group, on the other hand, received PATHKO (Parents and Teachers Helping Kids Organize) which focused on training teachers and parents to give the children goals for success.
Each group participated in one-hour long training sessions, twice a week for 10 weeks. Researchers tested the participants before the study, after the study, and one month post-study.
Outcomes were measured using the COSS-P and COSS-T tests, which measure ability to organize, plan, and manage materials. Researchers also assessed the children's academic success, homework behaviors, behavior at home, and attitude with teachers.
So what did the study show?
Compared to the wait-list control, both groups of children (OST and PATHKO) had improvements in their organizational skills (including homework performance and attitude).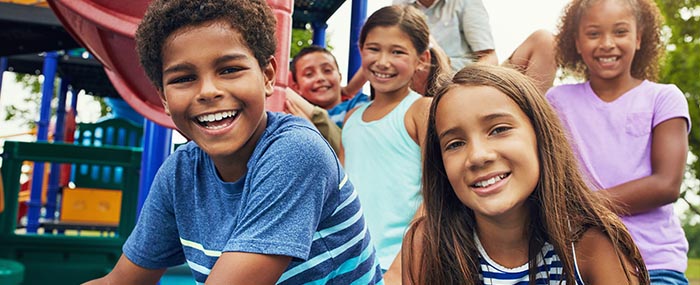 Researchers also found that children who were part of the OST group had maintained their improvement (one month after the study) more readily than the PATHKO group.
But what's even more exciting is that a substantial amount of children in both groups (60% of each group, versus 3% of the control), were no longer classified as having organization, time management, and planning deficiencies.
Of course there are some limitations to this particular study. The post-test assessment came from the parents and teachers who were involved in treatment, which may have introduced some level of bias. And researchers didn't follow up with the children to see if they were satisfied with the treatment.
This study presents promising evidence for the use of non-medical methods of treating ADHD. And either of these programs, or even some combination of the two, could open doors for many children living with attention deficit disorders.
You can read more about this study in the Journal of Consulting and Clinical Psychology.
And for more strategies for improving organization, attention, and dealing with ADHD, just click here.
What are some techniques you've given people you work with for strengthening their brain and improving their focus? Please let us know in the comment section below.