Have you ever had to stop and think about making your fingers move or wiggling your toes?
For people who have experienced a stroke or suffer from a motor neuron disease, simple tasks like these can be nearly impossible.
But here's some heartening news – brain-computer interfaces (BCIs) may help them regain some of what they've lost. BCIs connect the brain to external devices (prosthetics, for instance) that may give stroke victims, and people whose brains have been damaged, new ways to communicate and move.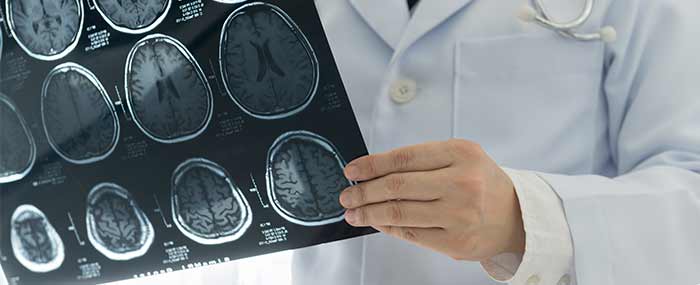 However, learning to use these devices may be difficult for patients – and that's where mindfulness comes in.
Lee-Fan Tan and researchers at the Universiti Tunku Abdul Rahama in Malaysia set out to test whether or not mindfulness can change the brain and improve patient BCI performance.
They randomly assigned 76 healthy university students to a mindfulness-meditation group, a music-training group (because playing an instrument is thought to have a similar plastic effect on the brain), or a control group.
The mindfulness-meditation group and music-training group each received instruction for one hour, once a week, for 12 weeks. For the mindfulness group, training included meditation, instruction in other mindfulness practices (such as body scan), and 20 minutes of meditation at home each day.
Meanwhile, the music-training group was taught to play the guitar by a professional instructor, and the control group was required to record (daily) that they did not participate in either mindfulness meditation or learning to play an instrument.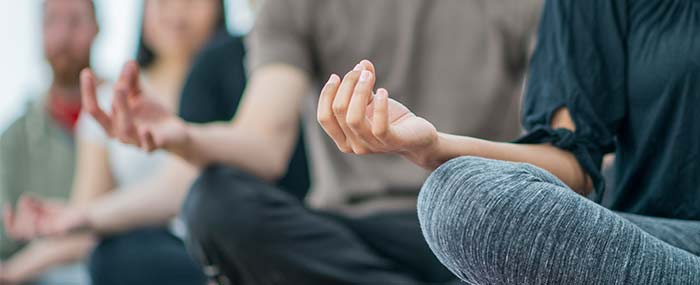 Before the study began, participants in all three groups were given an initial BCI test to establish their baseline skills. They were tested again after the 12-week intervention.
The BCI design for this study consisted of a 30-minute training period and mental tasks. For the mental tasks, participants were prompted (on a screen) to make a selection, such as "Select A," and use only their thoughts to move a cursor to the appropriate box. If they weren't able to select the correct box, the participant waited for the test to reset and tried again.
So what did the study show?
Well, compared to their baseline tests, the mindfulness-meditation group was the only group whose BCI results improved – they were able to perform the task more accurately and with less difficulty and confusion.
This may suggest that mindfulness can reduce the "neural-noise" that sometimes gets in the way of learning to operate these devices.
We do need to keep in mind, however, that this study did not use trained musicians, which might have reduced the impact that music literacy could have on BCI performance. Also, the post-test took place at the end of an academic semester – a time when students may have been under more pressure and stress – and could have thrown off the correlation between baseline tests.
If you would like to read more about this study, you can find it in Consciousness and Cognition.
And to find out effective ways to introduce mindfulness to help clients change their brain (and transform their lives), click here to check out Overcoming Obstacles to Mindfulness – it combines expert wisdom with practical techniques for getting even the most reluctant patients to give this powerful practice a try.
How has mindfulness helped you or your patients cope with the effects of life-changing illness or stroke? Please tell us about it in the comment section below.