What do you think of when you hear the term "burnt out?"
These days, everyone seems to be stressed.
The strains of balancing work, relationships, family and recreation can be overwhelming and exhausting.
But burnout is different – suffering from long-term fatigue, stress, and disinterest is life altering.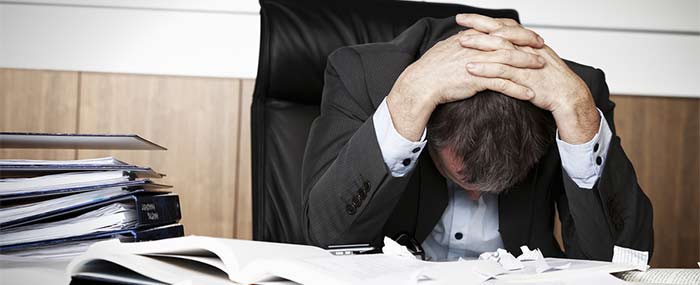 In May, a new study was published in the Journal of Rehabilitation Medicine called "Take charge: Patients' experiences during participation in a rehabilitation programme for burnout."
Eighteen patients with burnout committed to a one-year rehabilitation program.
They were separated into two groups. One group used only Qigong as a rehabilitation method, and the other used Qigong in addition to a cognitively oriented behavioral approach, such as group exercises and affirmation.
Anncristine Fjellman-Wiklund PhD from Karolinska Institute in Sweden, conducted this program to determine the effectiveness of behavioral approaches and mind body methods.
The results demonstrated the effectiveness of holistic approaches.
Experiencing group support and other holistic methods are beneficial for behavioral change.  Specifically,  patients found that group participation was important in motivating them to change.
Holistic approaches, mindfulness meditation and guided imagery are becoming increasingly accepted.
To learn more, check out NICABM's Mind/Body courses. 
Leave a comment below – how do you treat burnout?