What color do you think of when you think of depression? It's probably a dark color, like blue, black or gray.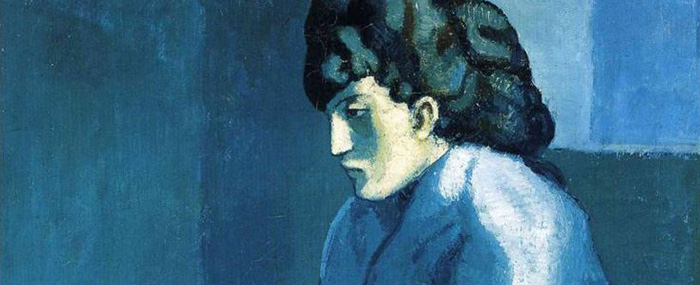 There is a reason for that.
Research from the University of Freiburg shows that depressed patients cannot view black and white contrasts accurately.
A new study in Biological Psychiatry showed a dramatically lower retinal contrast gain in patients with depression than in healthy subjects.
For the study, Seeing Gray When Feeling Blue? Depression Can Be Measured in the Eye of the Diseased, Dr. Emanual Bubl and his team evaluated 40 patients suffering from depression (20 who were taking antidepressant medication and 20 who were not.) 40 healthy patients were also studied as a control.
They found a significant decrease in the retinal sensitivity of depressed patients, even patients taking medication.
Further, the more severely depressed a patient, the lower the retinal response.
Depression can change the way a patient sees the world, eliminating the vibrancy of naturally occurring colors.
But also, viewing the world as a drab, colorless environment could worsen depression, perpetuating the emotions of loneliness and sadness.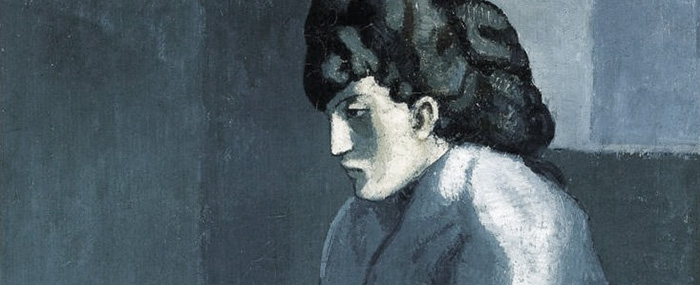 According to Mark Hyman MD, there is a significant correlation between biology and mood.
Check out our courses on Mind/Body Medicine here for more information.
In the meantime leave a comment. How do you treat patients with depression?