I was somewhat surprised the other day when I came across an article talking about the American Academy of Dental Sleep Medicine.
The American Academy of Dental Sleep Medicine? Really?
At first, the connection between dentistry and sleep doesn't seem apparent.
Many psychotherapists think first of psychological causes for sleep disorders, yet increasingly, we are seeing the combination of medical and psychological factors causing various sleep problems.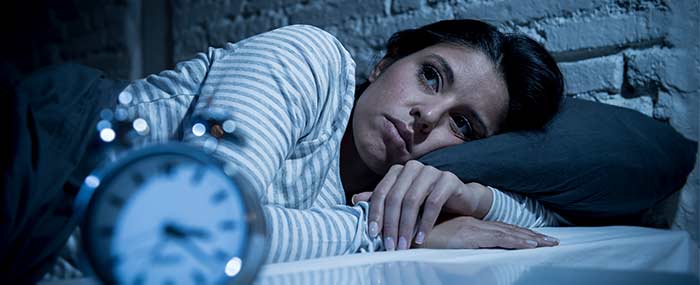 For dentists, this means recognizing sleep disorders, specifically sleep-related breathing disorders (like snoring or obstructive sleep apnea). They can then coordinate with patients' physicians such treatments as oral appliance therapy (OAT) and upper-airway surgery.
This tag-team approach is one that we should be using with psychotherapists and physicians too, so that both the psychological and the physical could be incorporated into sleep disorder treatment.
Consider these sleep disorder facts:
At least 40 million Americans suffer from chronic, long-term sleep disorders each year, with an additional 20 million suffering from sleeping problems (National Library of Medicine).
There are at least 70 types of recognized sleep disorders, the most common ones being insomnia, sleep apnea, restless leg syndrome, and narcolepsy (National Library of Medicine).
Within the USA, lack of sleep causes approximately 100,000 traffic accidents a year, with 1500 fatalities (National Highway Traffic Safety Administration).
Scientific studies have implicated untreated sleep disorders with heart disease (Daniel Gottlieb et al.), heart attacks (Neomi Shah et al.), stroke (Virend Somers et al.), hypertension, diabetes, and obesity.
According to Barry Krakow MD, author of Sound Sleep, Sound Mind: 7 Keys to Sleeping Through the Night, poor sleep quality can cause greater damage to the heart and brain than cigarette smoking or excessive drinking.
To learn more about sleep disorders and their treatment, check out our Mind/Body courses.
In the meantime, I welcome your perspective on the coordination of medical and psychological treatments for sleep disorders. Should physicians and psychotherapists team up for improved sleep solutions?