I don't know if you took music lessons as a child but . . .
It's hard for me to forget practicing my piano with my rather stern-faced teacher counting out the beat along with the metronome (it's possible that she was stern-faced due to my lack of practice from the week before…).
Now, returning from my trip down memory lane, you may ask what metronomes have to do with actual memory formation.
Research published last month in Nature Neuroscience illustrates the rhythmic activity patterns that arise from billions of neurons communicating with each other.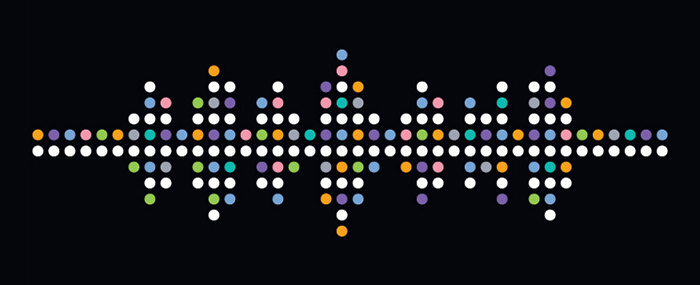 They found that patterns are established by nerve cells that inhibit, rather than excite, the activity of other cells.
Marlene Bartos, PhD from the University of Freiburg, along with her colleagues from the United Kingdom, studied the workings of these patterns in the hippocampus of mice.
They switched off these fast inhibitor nerve cells in the hippocampus (which is related to spatial memory formation) and found that the mice continued to behave normally.
But, when the mice were given the task of reaching a point within a Y-shaped maze, impairments were noticed.
That's because the successful navigation of this maze required the use of working memory, which in the "switched off" mice wasn't able to function properly.
Mice with the inhibited inhibitor nerve cells made significantly more mistakes than the control group of mice, frequently going down the wrong part of the maze though they had already been down there before.
Bartos et al. thus found that working memory was dependent on these inhibitory cells.
We still don't know much about the inner working of memory, so each new finding brings us one more piece to the puzzle.
If you work with patients who exhibit various forms of dementia-related memory loss, this type of research is especially important.
Prior to this research, the impairment of working memory was thought to result from neural problems in the prefrontal cortex.
Our neural knowledge base is continually changing as new research sheds light on the inner functioning of the brain.
Are you able to stay up on new developments and craft your treatments around this new information? We've created a new teleseminar series, The New Brain Science Series, to help extrapolate the most important new research and its clinical application.
Each webinar, we speak to an expert in neuroscience looking at the most up-to-date information and applications from this rapidly changing field.
And if you are interested in the inner workings of memory, then you'll especially want to check out our Brain Science Webiar Series.
What have you found to work when treating memory impairment with your clients?
Please leave a comment below.