Every ten years, an interagency working group within the US government develops health goals for the country to work toward.
First, the good news:
The number of women in the nation receiving mammograms, the number being screened for colorectal cancer, and the number that had annual dental exams met or exceeded national goals for 2010.
But sadly, other than that, women in the USA are not keeping up in making progress toward health improvement. In fact, in the other 23 target areas, most states and the country overall failed miserably.
The National Women's Law Center (NWLC) provided report cards periodically during the ten year initiative period, the last two reports having been issued in 2007 and in 2010.
Between 2007 and 2010, several disturbing health trends became evident:
there is an increase in binge drinking
fewer women (86% before, 78% now) are getting annual Pap smears
female obesity, high blood pressure, and diabetes rates are rising
You may be wondering how badly we failed to meet the 2010 initiative goals. Let's just take obesity as a case study.
More women are now obese – in 2007 it was "only" 24% of women while in 2010 this figure increased to 26.4%.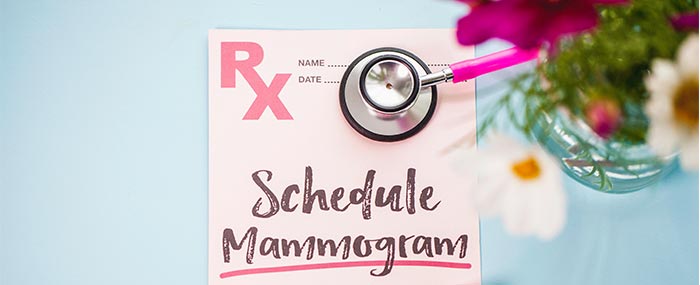 How badly did we fail?
The target percentage for female obesity for the 2010 Initiative was 15%.
Here at NICABM, we decided that we could further the improvement of health for women throughout the world by launching a Women's Health Teleseminar Series.
Each webinar we interview an expert in the field of Women's Health and distilling the most important information in a hard-hitting 50-minute teleseminar covering topics like fertility, mind/body approaches to menopause, hormone replacement, energy medicine and the mindful way to overcome burnout.
Christiane Northrup, MD; Joan Borysenko, PhD; Donna Eden, Pamela Smith, MD; Alice Domar, PhD; and Judith Orloff will be participating.
What are you seeing in your practice and do you have any thoughts on how we could reverse these alarming trends? Please leave a comment below.