If I was a betting person I'd be willing to wager that, if you asked around at your New Year's party last night, you found at least one person whose resolution was to hit the gym more in the coming year.And I'd bet that if you asked them why, they'd mentioned the extra pounds they've been putting on.
I think my odds of winning would be pretty good, too. Getting more exercise is one of the most common New Year's resolutions, especially after the food-fueled holidays.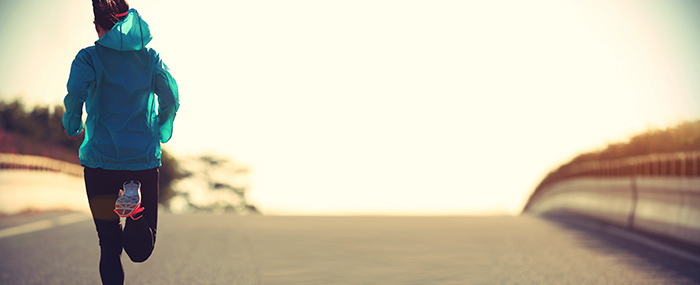 But there are more benefits to exercising than just losing weight. For example, exercise can be a crucial part of maintaining a healthy brain.
In fact, in her year-end wrap up of health and fitness news, New York Times columnist Gretchen Reynolds wrote: Certainly the most encouraging exercise research this year focused on the links between regular exercise and improvements in our thinking and the structure of our brains.
But if improving the structure of your brain isn't enough, here's another thing to consider.
Maintaining a healthy brain might actually help you keep making progress on some of your tougher New Year's resolutions.
Kelly McGonigal, PhD explains why:

I was listening to NPR and a guest said, "If you want to improve the strength of your body, you exercise your body. If you want to improve the strength and health of your brain, you should exercise your brain."
It turns out that you should flip that around: if you want to increase the health and strength of your brain, you should exercise your body.
There is probably more evidence for this than for almost any other recommendation that I make – the idea that physical exercise, particularly exercise that elevates the heart rate – cardio respiratory fitness – increases the density of the prefrontal cortex as well as the function of the prefrontal cortex.
It is not very clear why physical exercise seems to target the prefrontal cortex so much, but researchers think it has something to do with the fact that the prefrontal cortex uses more energy than other parts of the brain.
When you engage in physical exercise, it is teaching the brain and the body how to use energy more efficiently.
You see brain-derived neurotrophic factor, vascular endothelial growth factor, and all these sorts of other factors that help the brain figure out how to better use energy.
If you want to make your prefrontal cortex bigger and stronger, you really should prioritize physical health and physical activity.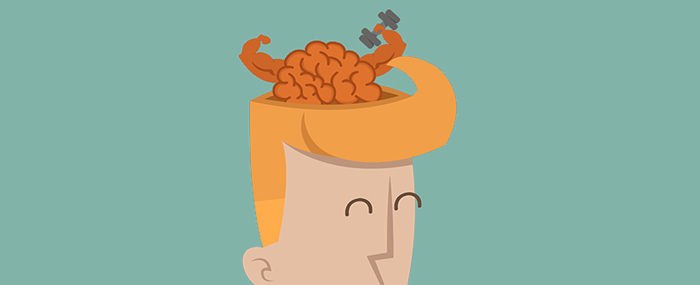 So what's so important about strengthening the prefrontal cortex along with your abs and thighs?
Well, Kelly is best known for her research on willpower. According to Kelly, the prefrontal cortex is where willpower – the ability to resist temptation and power through tough situations – comes from. That means that if you strengthen your prefrontal cortex, you'll be better equipped to tackle more of your tough goals next year.
So, increased physical activity could be a self-sustaining New Year's resolution. If exercise isn't on your list of resolutions for 2016, maybe Kelly's insights will convince you to kick off the New Year with a workout.
And, I'll let you in on a secret – we'll be sharing even more about willpower soon.
But first I want to hear from you. What have you learned that could help patients (or yourself) exercise greater willpower? Please share your comments below.
Have a safe and happy New Year!