Have you ever felt like you were meant to do something?
I guess you could say it's a calling, or maybe just an instinct.
For me, it came in the summer of 2005 . . .
. . . the three people I was closest to were all touched by some kind of negative neuroplasticity – their brains were sick.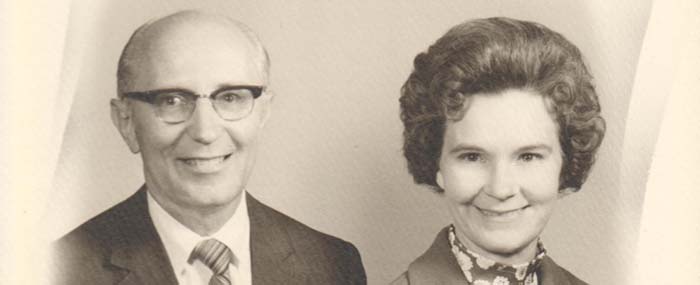 My mother was suffering from Alzheimer's disease, my father had just had viral encephalitis, and my dear partner had been diagnosed with a malignant brain tumor.
I had always been very interested in the brain because I knew that it was key to everything, from happiness to health and relationships, but now I was getting a first-hand glimpse of just how critical the brain really was.
That was almost 10 years ago. Both Christine and my mother have passed on now, but the Reverend just celebrated his 90th birthday this week (Happy Birthday, Dad).
So every year, when I sit down to think about developing the brain series, I remember how I felt back then.
And I think about how important it is for everyone – practitioners and clients – to know the best techniques to keep the brain healthy and strong, because the brain affects almost everything you do.
And that's why the New Brain Science webinar series is so near and dear to my heart.
Beyond that, our goal is to put together a series that doesn't just present the information, it helps you learn how you can apply it – to your life, and with the people you work with.
It's about so much more than helping "sick brains;" it's about keeping the brain we each have, whether it's healthy or not, in the best shape possible.
What's especially encouraging (comforting, even) is that there are so many effective ways to do it.
I am so proud of the 2014 New Brain Science series, and I was moved by the record number of people who attended each webinar.
It's the kind of series I hoped to put together after that telling summer, back in 2005. And I hope it touched your life as much as it did mine.
If you haven't had a chance to check out the brain series, here's the link. Even though the sale is over, you can still purchase it to get in on the action.
And if you were able to be part of the series, what touched you the most? What technique or idea will have the biggest impact on your practice or your life? Please let us know in the comments section below.