A couple of weeks ago, I told you I'd gotten hit with the flu and was sicker than I've been in at least 30 years.
Many of you sent me kind words of encouragement and well-wishes, and I'm so grateful.
But I'm curious.
What happens in your life when you're hit by an illness, or need to take care of an emergency?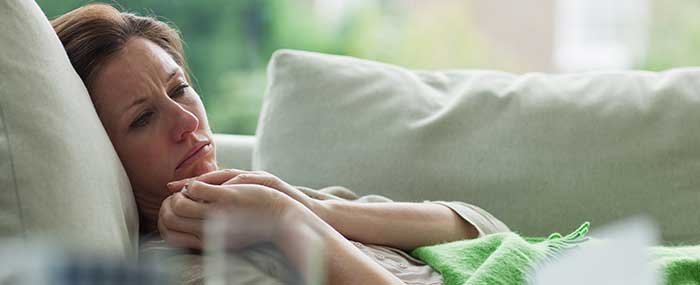 With the way that most of us practice, if we're not seeing clients, we're not getting paid.
So when something unexpected happens and we can't be in the office to see clients, we lose money.
But years ago, I made a decision that has allowed me to take time off when I need to, rest when my body is feeling overwhelmed, and be there when a friend or family member needs me . . .
. . . all without losing income.
And not only has that decision allowed me to the leeway to take this time off, but it's also helped me to expand my impact on people all over the world.
It's amazing to think of where we started compared to where we are now.
Today, NICABM's webinars bring together thousands of people from countries like Mozambique, China, United Arab Emirates, and the Czech Republic (just to name a few).
Now, I can share my expertise with the people who need it most, even if they can't come to my office, or a workshop I might be running.
And I want you to be able to do this too.
It's possible.
You just need to know the steps that can help you format your expertise (the expertise you've worked so hard for) in a different way, to expand your impact and increase your influence.
So here's something that can help you get started.
It could be the first step to changing how your use your expertise to impact the world, and transforming even more lives than you ever thought possible.
So tell me, what is your fallback position should you suddenly be called away for a family emergency? Have you ever said no to a friend in need because you were worried about leaving your work?
Please leave your response in the comments section below.