Trauma's victims are often among the most vulnerable in society . . .
. . . especially when they include children.
When trauma occurs at a young age, children can face biological effects that change the way their brains are developing. This includes parts of the brain that are critical for processing emotions like trust, affect regulation, impulse control, and identity (amongst other things).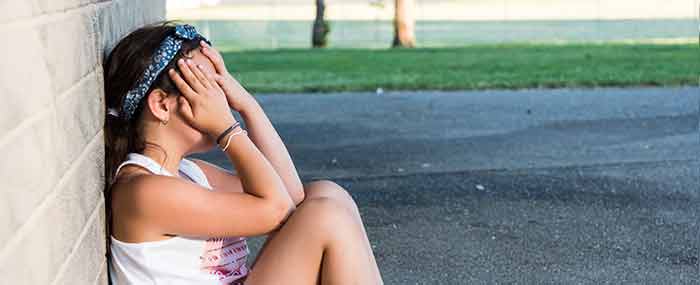 So as caregivers, we look for ways we can help kids feel safe so that they can learn to regulate their emotions and begin to heal.
One promising intervention might be group therapy for kids sharing similar traumatic experience.
A team led by Ignacio Jarero, PhD from the Latin American & Caribbean Foundation for Psychological Trauma Research out of Mexico City, Mexico, organized a psychological recovery camp for 34 children (18 boys, 16 girls) aged 9 through 14. All of the children had been victims of severe interpersonal violence, and a majority of them had been raped or sexually abused.
During the weeklong camp, the children received treatment comprised of multiple components. One component was a series of three group therapy sessions, lasting a total of 6 hours, based on the EMDR Integrative Group Treatment Protocol (EMDR-IGTP).
The camp staff worked with the children to help them explore traumatic memories in ways that would reduce emotional distress so they could appraise their meaning, and then integrate them into a coherent and positive identity.
They also combined emotion-focused and emotion regulation strategies as well as mindfulness into the daily activities (art, music, yoga, and storytelling were a few).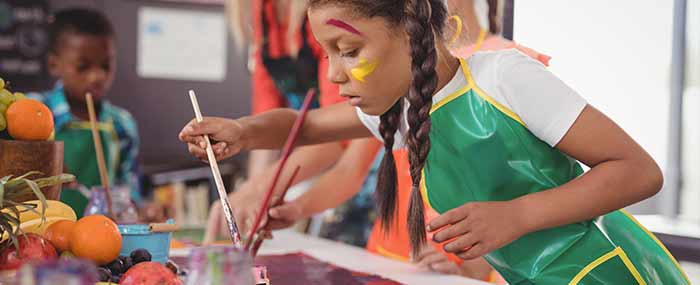 And finally, 6 weeks after the camp ended, the kids participated in "Journeys of Art and Internal Peace," a day of recreation, art, and mindfulness activities meant to help them continue to heal by practicing inner communication, openness to others, and empathic socialization.
How did Dr. Jarero and his team know if their intervention was working?
They conducted three assessments: at the beginning of camp, two weeks after camp and within the week after attending the "Journeys" program. Using the Short PTSD Rating Interview (SPRINT) and the Child's Reaction to Traumatic Events Scale (CRTES), the team asked children to report how they felt about their trauma.
Initially, 26 kids reported that the level of their trauma hadn't yet reached a level of "0" during the group intervention, so the team provided them with additional EMDR (either during or within the two weeks following camp).
So what did the results show?
As they'd hoped, Dr. Jarero and his team found significant effects of the EMDR treatment. Plus, the follow up measurement showed that the effects were maintained over time.
One caveat here is that the researchers didn't include a control group, which would have been helpful to show how beneficial this combination of interventions might be compared to others.
But it's reassuring to see that researchers are looking at multifaceted treatment options, including EMDR, that show promise for children who have suffered violence. If you're interested in reading more about this study, you can find it in the Journal of EMDR Practice and Research, Volume 7, Number 1, 2013.
If you want to learn more about EMDR, click here to check out our series on Rethinking Trauma.
For now, I'd like to know if you've ever used EMDR in your work with trauma.
Please share your thoughts in the comment section below.