Is it possible that what happens with trauma patients at night could undermine all the hard work we've done with them during the day?
Or asked another way, could improved sleep actually enhance our interventions with patients?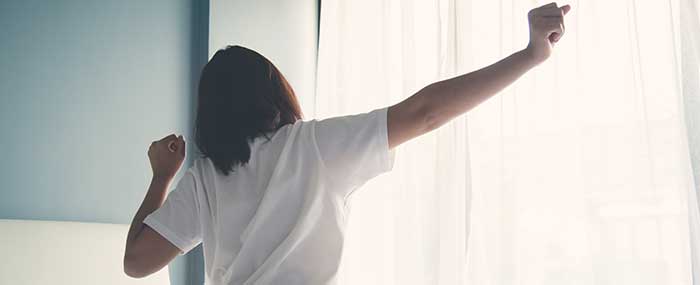 We know that disrupted sleep patterns and nightmares are common symptoms of PTSD. But a team of researchers from the San Diego School of Medicine and Veterans Affairs recently began investigating connections between sleep disturbances and PTSD symptoms.
The researchers took an interesting approach in designing this particular study. Building on previous animal studies that showed a connection between fear conditioning and disrupted REM (rapid eye movement) sleep, Sean Drummond, PhD and his team wanted to see how daytime fear conditioning might impact human sleep.
Drummond and his team suspected that greater levels of fear conditioning during the day would be associated with more disrupted sleep at night. They designed a study that also looked into the relationship between sleep patterns and safety signal learning.
Safety signal learning is another form of behavioral training that is used to help participants discriminate between signals that are safe, versus signals that are threatening.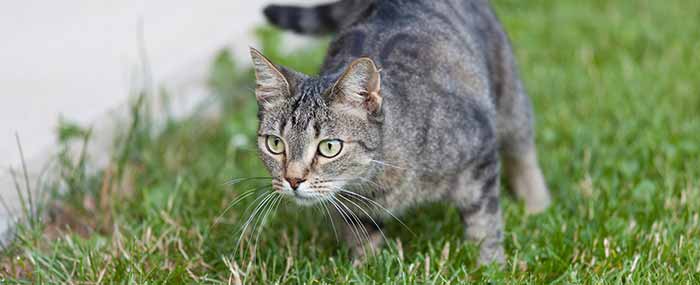 For example, this type of training can be especially important for military veterans returning home from combat. The trauma of witnessing roadside bombs hidden in trash bags can make it difficult for a veteran to discern whether or not to respond to a bag of trash as a potential threat. That's one of the reasons why PTSD can keep the body's safety system on high alert.
To evaluate the connections between sleep, fear, and safety learning, Drummond and his team tested 42 healthy volunteers over three consecutive days and nights. After a night of acclimating to the sleep lab, participants were introduced to a fear potentiated startle (FPS) procedure. This procedure involves pairing a mild shock with a threat signal, as well as a safety signal that is not paired with a shock.
The researchers measured startle responses to see how well participants were able to differentiate between threatening and safe stimuli. The investigators also monitored participants' sleep patterns.
The next day, the startle procedure was repeated but without shocks this time. The researchers wanted to see how well participants had retained their ability to discriminate between safe and threatening signals.
Not surprisingly, Drummond and his team found that increased safety signal learning during the day was associated with greater REM sleep during the night.
But what makes this study really interesting is that improved overnight REM sleep was related to a greater ability to discriminate between threat and safety the following day. In other words, a better night's sleep could be contributing to a person's ability to store and remember safety cues.
Now there are a number of other factors we need to consider when interpreting these results. For example, it may be that people who more easily adapt to fear, or who more easily learn a sense of safety, are also able to adapt to a new sleeping environment more quickly.
Further research is needed to investigate the complex relationship between sleep difficulties and PTSD so we can apply these findings in our work with patients.
Although not conclusive, this research could offer important clues about the connections between PTSD, sleep, and how traumatic memory is updated and stored in the brain.
If you'd like to read the study in its entirety, you can find it in the Journal of Neuroscience, volume 34, 2014.
How have you worked with sleep difficulties connected with trauma?
Please leave a comment below.