More and more, we hear about therapies that support children with Autism Spectrum Disorder (ASD) – but how can we continue to help them cope once they reach adulthood?
Could mindfulness-based therapy be one way to bolster adults with ASD?
Researchers at the Adult Autism Center of Eindhoven in the Netherlands wanted to find out whether mindfulness practice could help patients with ASD alleviate depression and anxiety – the most common psychiatric concerns for this community.
Annelies Spek, PhD and her colleagues randomly assigned 42 participants with ASD to one of two groups. The first group received Mindfulness-Based Cognitive Therapy (MBCT) – slightly modified to account for certain characteristics common in people with ASD, such as a slower ability to process information. The second group was placed on a waitlist to serve as a control, and received the same therapy once the study period ended.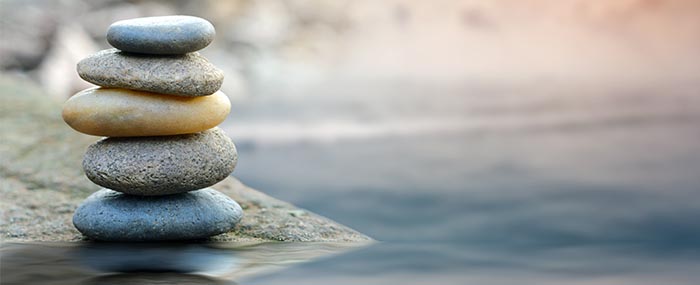 Before and after, both groups completed self-report questionnaires to determine their psychological distress, general affect, verbal comprehension, and tendency to ruminate (often a key aspect of depression and anxiety).
So how did the groups compare once the experiment was over?
Post-mindfulness training, the experimental group reported lower anxiety, depression and rumination, and reacted more positively to their emotions and feelings than the control group.
This is promising research, but we want to be careful to note that this study was limited somewhat by the waitlist design – that means we can't be sure that it was mindfulness practice alone that led to the changes above.
Plus, this study was specific to adults with ASD who all had average to high verbal abilities so we want to be cautious not to generalize the outcome to include those whose verbal abilities were below average.
If you'd like to know more, the full study is available online in Volume 34, Issue 1 of Research in Developmental Disabilities.
Studies like this one keep showing us that there are more and more ways we can adapt mindfulness for patients.
We talk about some other adaptations in our Mindfulness courses.
Have you ever adapted a mindfulness exercise to fit a specific client need or situation? Please tell us about it – share your experience in the comments below.