An article about Terry Bradshaw has just caught my attention – partly because I somewhat follow NFL football (the Patriots, Giants and Colts), but more because of it's connection to the brain.
On Monday, Bradshaw spoke out about the effect that his numerous concussions have had on his general cognitive functioning.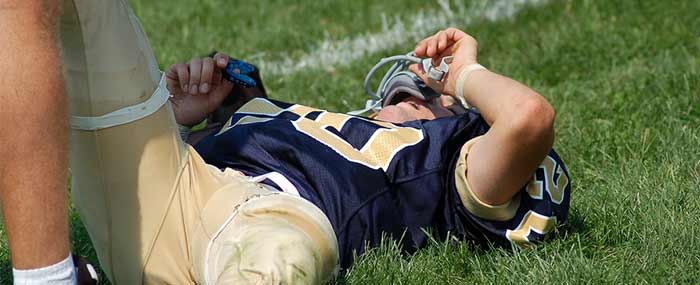 He sustained more than six concussions over his lengthy NFL career, leaving more than one reader on Monday to reminisce about seeing him being carted off the field in a stretcher.
He now has problems with his short-term memory, as well as his hand-eye coordination, and is undergoing therapy to try to win back some of his brain functioning.
And sadly, among former NFL players, he is not alone.
Daniel Amen, MD, has conducted numerous studies with former NFL players, many of whom come to him with problems stemming from depression and obesity.
He published some of his results in the recent edition of the Journal of Neuropsychiatric Clinical Neuroscience, showing that professional football players exhibited significant impairment in brain functioning that was consistent with chronic brain trauma.
Most of the players in the study showed impairment in the areas of general cognitive functioning, information processing, reasoning, and memory.
Now, most of us haven't played pro or even varsity football and we don't see patients who are former NFL players.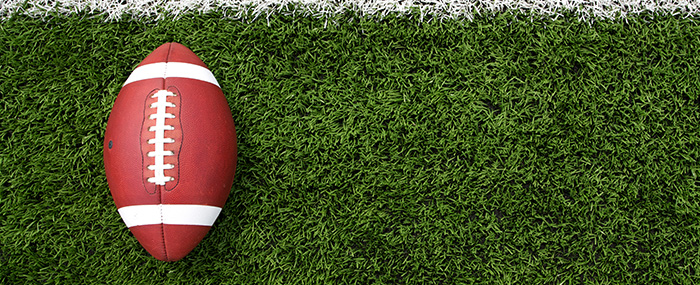 And hopefully most of our patients have not undergone numerous concussions that are causing brain malfunctioning now.
But what all of our patients do have in common is the need for brain rewiring.
Concussions, trauma, lack of exercise, poor diet, and poor brain development are some of the many causes of brain-related issues faced by our patients.
The good news is that it's possible to undo some of the damage caused in the past.
New findings in neurobiology are being published each day and many of it can be applied directly in your work.
In an attempt to facilitate the application of these new findings, we have created a teleseminar series on The New Brain Science Series.
Each webinar we interview an expert in the field of brain research, locating the most interesting and useful findings and distilling the most innovative applications for use directly in your work.
Would your patients get more motivated to try new brain rewiring techniques if they were modeled by people like Terry Bradshaw?
Please leave a comment below.