Imagine being far from home.
You were promised a good (or at least better) paying job that would allow you to support your children back home.
Instead, you find yourself working in a brothel, servicing up to 20 "clients" a day out of fear that your traffickers will hurt your family if you try to leave.
This is the reality for an untold number of people who have been trafficked from places around the world, possibly to a location in your own backyard.
According to the US Department of State, trafficking is a blanket term for activities involved when one person obtains or holds another person in compelled service.
These activities include involuntary servitude, slavery, debt bondage, and forced labor, which encompasses: child sex trafficking, child soldiers, forced child labor, involuntary domestic servitude, debt bondage among migrant laborers, bonded labor, forced labor, and sex trafficking.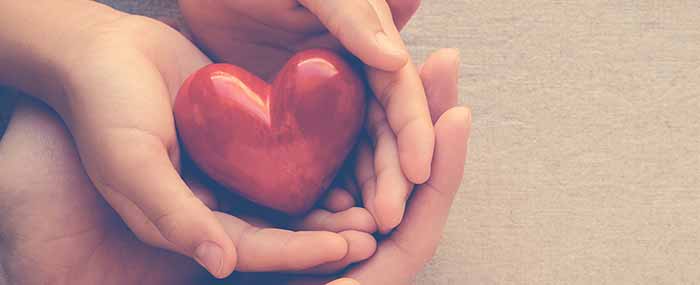 The UN Office on Drugs and Crime identifies 161 countries that are affected by human trafficking. Most, if not all, of the countries that have hosted listeners for our Trauma series are included in this country count.
While those of us in the health and mental health communities are perhaps not the best people to break these trafficking rings, we are perfectly placed to help those who have already survived it.
We can start by learning how to treat the trauma that these survivors overwhelming suffer.
Project Reach, part of Bessel van der Kolk's Trauma Center program in Brookline, Massachusetts, is one of the few US organizations that offer specialized mental health services for trafficking survivors.
Project Reach personnel travel to sites where human trafficking has been identified in order to provide crisis-oriented mental health services to survivors.
They also provide seminars for practitioners in how to treat trafficking survivors so that the wider health and mental health community is more able to effectively help any trafficking survivors they may encounter.
Because this is such an important, yet poorly known topic, I interviewed Project Reach's Program Director, Elizabeth Hopper, PhD to find out more about their work and also to discuss some of the special clinical issues involved when treating a survivor of trafficking.
Please listen below to our short interview.
For more on Project Reach, you can visit their website here.
Would you like to learn more about treating trauma?
Our courses provide insightful and immediately applicable information in the area of the prevention, identifying and treating trauma and PTSD.
For more information, please click here.
Have you come across human trafficking in your work? How can the practitioner community help in the larger issues of trafficking prevention and identification? Please leave a comment below.