Spiritual healing – we know our patients need it . . . and we want to give it to them.
But it can be tough to combine spirituality and practice. If you haven't talked with your patients about spiritual health before, how do you begin?
A pair of researchers in Norway held focus groups with nursing students to hear their experiences integrating spirituality into their education and practice.
Their findings contained some illuminating lessons.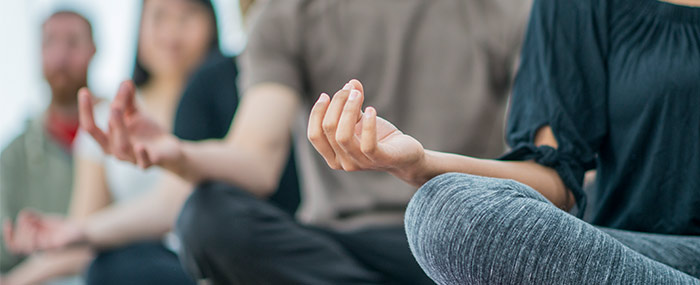 Many students felt responsible for the spiritual health of their patients, yet they felt that spiritual care was poorly defined and barely focused on professionally.
Without adequate preparation, students reported having difficulty relating to their patients, especially those of faiths other than their own.
They'd also seen few role models for dealing with their patients' spiritual concerns.
Without mentors to guide them, some students found clinical situations involving spirituality demanding, painful, and risky, so they avoided the topic altogether.
Students also told researchers that before they were able to connect with patients, they had to understand their own spirituality. To build successful relationships with their patients, the students first had to think about their own faith, reflect upon their clinical experiences, and share those experiences with others.
Finally, the researchers found that the students wanted more training.
But it's not just students who need to be comfortable talking about spirituality with their patients.
If you want to read the whole study, you can find it in the Journal of Clinical Nursing.
What spiritual lessons have you shared with your colleagues, peers, or patients? What lessons have you learned from them in return? Please post a comment below.