Is it any surprise that one of the most popular songs on radio right now is about clapping along in happiness?
If you're anything like I am, some days the news of the world can seem so bleak, you're just eager to hear something different. So it's refreshing to see something uplifting go viral.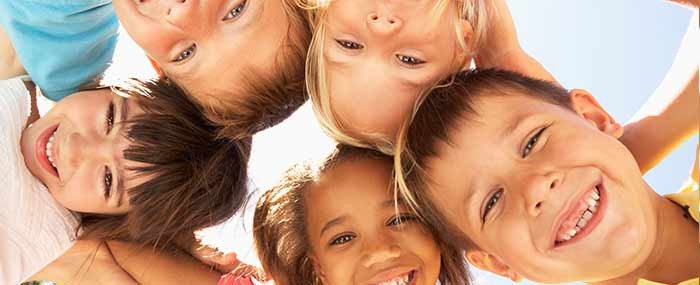 And here's something else that brightened my mood today – I received an encouraging email from someone we work with at Smile Train (which is one of the outstanding organizations NICABM supports).
Smile Train is an international children's charity providing reconstructive cleft lip and palate surgery to children in developing countries.
And they have just completed their one millionth surgery – the patient was 6-year-old Osawa Owiti of Tanzania.
Before his surgery, Osawa's family worried about his future, whether or not his appearance would prevent him from receiving an education, or being able to marry or find a job.
And I of course hear this and think about the impact it has on his ability to become attached to people in his life.
In celebration of Osawa's successful surgery, the folks at Smile Train have produced this video where you can meet Osawa and his family, and learn more about the work they do.
Feel free to clap along.
To read more about the work that Smile Train is doing, click here.
And how about you? Do you have a favorite way to give back, either of your time, money, or expertise? Tell us about it in the comment box below. It'll bring a smile to my face.