A couple months back, I promised to give away 100% of what we took in from the Working with Fear program . . .
. . . and send it all to organizations responding to the COVID-19 crisis.
Now it's time to report in on where the money went.
But first, a little behind the scenes. You see, COVID-19 has impacted everyone differently.
So we sought out organizations responding to different aspects of the pandemic – from frontline medical work to food assistance and beyond. We looked for people doing good work right here in our own community as well as overseas.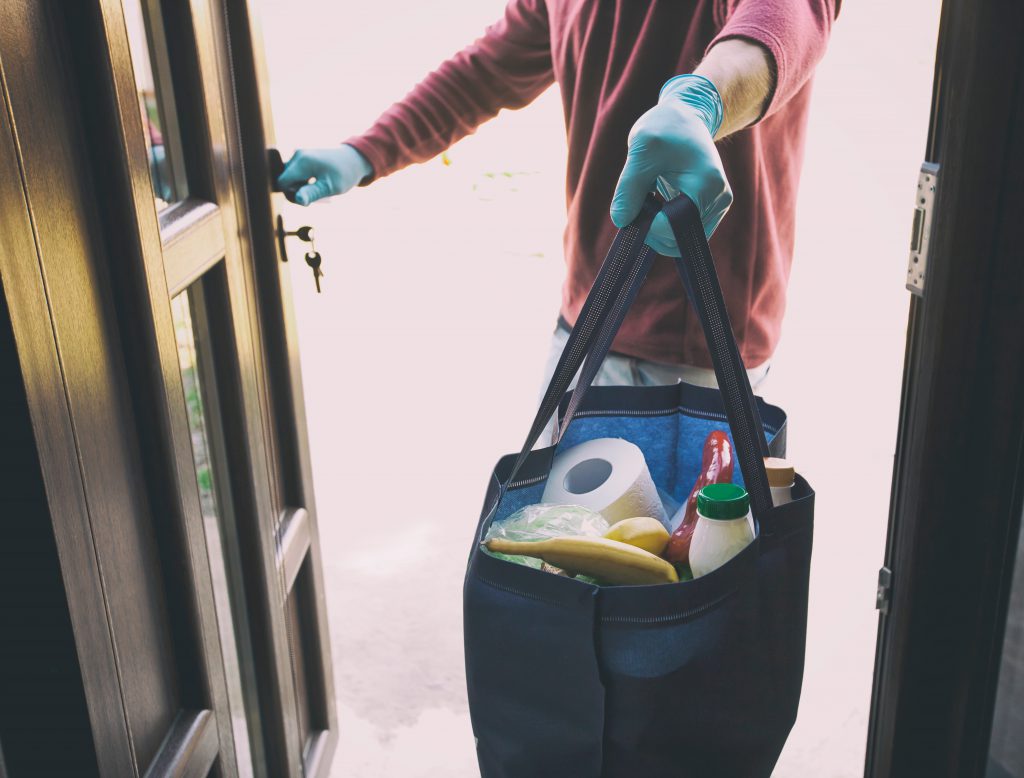 We also wanted to support organizations serving the homeless, who are particularly vulnerable to COVID-19.
And we donated to bail funds in some of the hard-hit cities, because the conditions in jails make it impossible for people (who are not yet proven guilty) to protect themselves from COVID-19. This disproportionately affects the poor, who may not be able to afford even a small amount of bail while waiting for a trial.
I'm sharing this list in hope that it inspires others.
Now let's get to the list:
Local
Connecticut Food Bank – $15,000
Covenant Soup Kitchen – $10,000
Foodshare.org – $10,000
Louis Goffinet – $7,000
A local middle school teacher who used his time during the pandemic to grocery shop for families struggling financially. Here's an article about his work.
Access Agency, Willimantic – $3,000
The United States
Partners in Health – $20,000
Responding to the Navajo Nation COVID-19 crisis.
Family Independence Initiative – $10,000
Delivering cash transfers to families hard hit by the economic crisis.
The Bowery Mission – $10,000
Serving the homeless in New York City, the first US epicenter of the pandemic.
Coalition for the Homeless – $6,000
Brooklyn Community Bail Fund – $5,000
Getting people who are awaiting trial out of jail, where they cannot protect themselves from COVID-19.
Chicago Community Bail Fund – $5,000
Philadelphia Community Bail Fund – $5,000
The World
International Rescue Committee – $25,000
Working in densely populated refugee camps where social distancing is impossible.
Partners in Health – $25,000
Doctors Without Borders – $20,000
Save the Children – $20,000
The Citizen's Foundation – $15,000
Delivering food to people at risk of starvation due to the shutdown in Pakistan, and getting "teleschool" up and running on state TV.
Evidence Action – $12,000
Delivering soap and sanitizer to people living in extreme poverty in rural Africa.
I'd love to hear about the good work that you support during these challenging times. Please tell me about it in the comments below.