As we begin a new year of programming, we owe a special thanks to you.
Because of your support, we've had over 3,000 practitioners from 120 countries on each of our teleseminar calls.
Your support of our programs made us successful beyond anything we dreamed possible.
And it's also because of your support that we were able to make charitable contributions beyond anything we'd ever done before.
There's so much need in the world, it's both humbling and gratifying to have a chance to make even a small difference.
Let me tell you how that happened at NICABM…
In early January of 2010, we put out a new teleseminar – this one on How to Create a Blog (even if the technology leaves you clueless.)
Just days later, the earthquake struck, and within moments, Haiti turned into a landscape of rubble with wrenching loss and injury.
The world stepped-up, and so did we.
We took 50% of the revenue from How to Create a Blog and divided it between Doctors without Borders and Partners in Health to help support their relief efforts in Haiti.
Just this past December before 2010 closed out, we were able to write over 20 checks to charitable agencies, some local, but most global in scope.
The result for the year, because of your support of our programs was just over $42,000.
It was only because of the success of our products that we could contribute as we did. And now, we look back on how blessed we are.
In fact, I have to look as far back as 2004 to find a year when NICABM did better (at least when measured by the number of people served or by annual revenue.) Remarkably, we've grown in income by more than 80% in just the past two years.
But it wasn't always this way.
There was a time, just a few years back, when we could never have responded to a world in need.
There is much more to be done.
One of our goals is to someday be able to donate $100,000 a year to those in need. Maybe this year . . . maybe not, but that is an important goal for NICABM.
Even this year we're well on our way to contributing…to helping to sustain those whose homes have been swept away and who lack fresh water and basic food and medical supplies.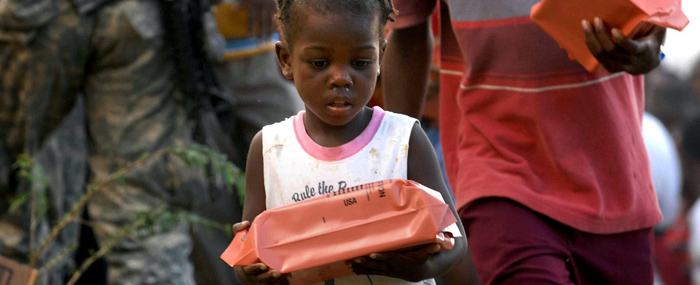 Through our first fund-raising effort for 2011, The Holiday Special, we were able to contribute $24,000 to Save the Children.
And that's what makes me grateful and passionate about sharing all that I've learned with you.
Opportunities are doors that can open with so many new directions for growth, and they can make such a difference personally, professionally, and globally.
Please feel free to post your comments.