Here in the northeast, we've gone through quite a winter.
Now I know it could always be worse (and there are other places in the world that got hit a whole lot harder than we did), but I was beginning to wonder if I'd ever see flowers blooming again.
And to top it all off, over the weekend, I got hit with the flu and was sicker than I've been in at least 30 years.
But yesterday, as my symptoms started to ease a bit, I walked outside to the sun beating down on my face, a gentle breeze blowing, and a group of green buds awakening from their winter slumber.
Spring is here, and it couldn't have come at a better time.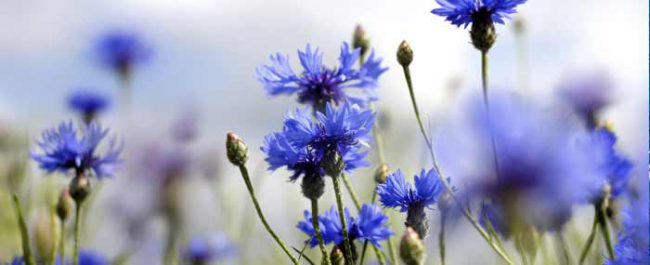 So to celebrate the birth of a new season, and nature's reawakening, I wanted to share something with you today.
I hope it will inspire you to open your heart to new possibilities, just as the flowers and trees are beginning to open and bloom.
A Prayer for Pioneers . . .
By Ruth Buczynski
May you have big dreams, far beyond anything you can imagine today
May you trust that you have special gifts and vow to share them with the world
May you walk side by side with your fear, and know that being afraid is human
May you refuse to give up in the face of uncertainty or "something different"
May you learn how to say no and when to say yes
May your discomfort with complacency eclipse your fear of failure or the unknown
May you resolve to just "go for it" even when the world tries to hold you back
May you never settle for "good enough" when you can have much more
May you find fulfillment in your successes and motivation in your failures
May you leave your doubts behind you and never back away from a challenge
May you cast off the shell that keeps you from blossoming, and never crawl back into it – no matter what life throws at you
May you never be limited by anyone, not even yourself
May you find wealth in love, happiness, and success
Remember, you have the gift to help make a real difference in the world.
What do you use to pick yourself up when you need a little inspiration?
Please let us know in the comments section below, I look forward to hearing what inspires you.