Emotional neurocircuitry . . .
. . . it's how the brain is wired for emotions.
But in the brain of a person with PTSD, emotional distress could physically (and perhaps even visibly) change the neurocircuitry.
In a normal brain, the interaction between the hippocampus and the amygdala is important for processing emotional memory. It's suspected that they both change in response to experience as well.
But when someone experiences trauma, do these parts of the brain change together, or are they completely independent of one another?
In a recent study led by Quan Zhang, MD at China's Tianjin Medical University General Hospital, researchers looked at the relationship between the hippocampus and the amygdala in coal miners suffering from PTSD after surviving a gas explosion.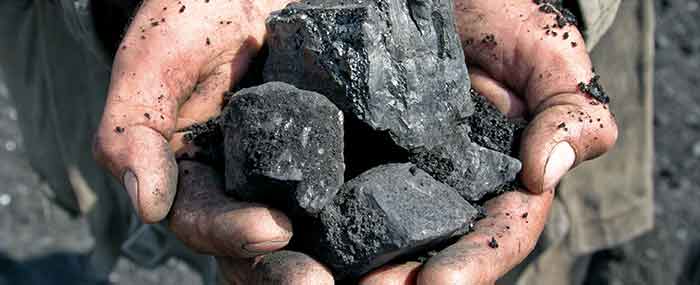 Specifically, they were interested in the change in gray matter volume in these areas of the brain after the traumatic experience of the blast.
Would the volume in both of these emotion-processing brain regions decrease? And if so, do the amygdala and the hippocampus change together?
Questions of how the brain changes after trauma are critical for developing more effective interventions to speed healing.
So, the researchers recruited 14 coal miners with PTSD from a gas explosion as well as a matched control group of 25 non-traumatized colleagues of the victims.
They used high-resolution magnetic resonance imaging (MRI) to look at different parts of the brain of each participant.
Then Dr. Zhang and his team used voxel-based morphometry (VBM), a computerized analysis technique to calculate brain volume from the MRIs. They looked at the differences in hippocampus and amygdala volume between the PTSD patients and the control group.
They found that the coal miners with PTSD had significantly decreased gray matter volume in the hippocampus in addition to a decrease in volume covariance between the hippocampus and amygdala compared to the control group.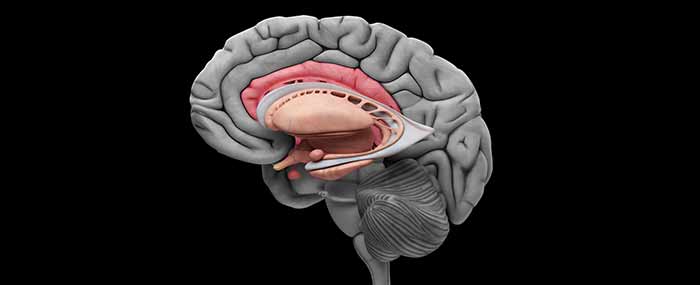 This decrease in volume may be associated with the dysfunctional emotional memory processing in PTSD patients that leads to symptoms like hyper-arousal or avoidance.
Now, we need to be careful about generalizing these findings to include all PTSD patients because the sample size was quite small. And it only included people who had been in a coal mine explosion, which means there's a possibility some other factors could be involved.
But this work is a step toward better understanding the neurocircuitry of a brain with PTSD, which could inform our choice of intervention when working with trauma patients struggling to regulate their emotions.
If you'd like more details about Dr. Zhang's work, these findings were published July 7, 2014 in PLOS ONE.
And if you want to learn more about how PTSD affects the brain, including some of the latest treatments that focus on rewiring the brain after trauma, then check out our Rethinking Trauma webinar series.
So now, I'd like to know what you think. Has learning about the brain impacted your work with patients who have PTSD? Please leave a comment below.