Is there a "trauma gene"?
Well, let's back up a bit. We know that genetics can have something to do with vulnerability to trauma.
But what if we could find a specific gene that led to PTSD?
That's just what Ya-Ping Tang, MD, PhD, a professor of cell biology at LSU, tried to do.
Joined by a research team, Dr. Tang hypothesized that a specific gene called CCKR-2 would increase vulnerability to stress.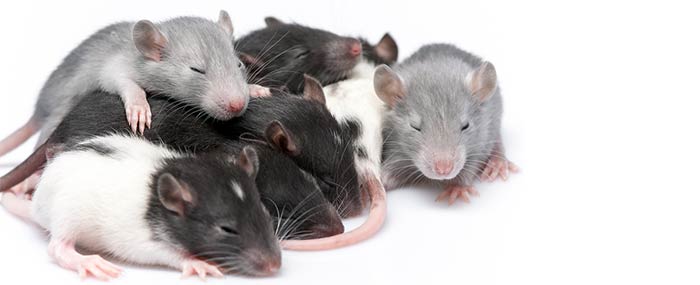 So they raised a specific strain of mice who exhibited the gene, and compared them with a control group of mice with genes unaltered.
Researchers then conducted a series of experiments where both groups of mice were exposed to stressful stimuli at 25 days after birth, a stage comparable to the human adolescent period.
After being exposed to stress, the CCKR-2 mice showed a significantly higher level of PTSD-like behavior compared to the control mice. They also showed impaired spatial learning and memory.
What's interesting, though, is the second experiment the researchers conducted: they exposed the mice to stress again, but suppressed the CCKR-2 gene during the exposure. This time, the control and CCKR-2-suppressed mice showed no significant difference.
So, the researchers' hypothesis was confirmed: this particular gene seems to be related to the development of PTSD symptoms.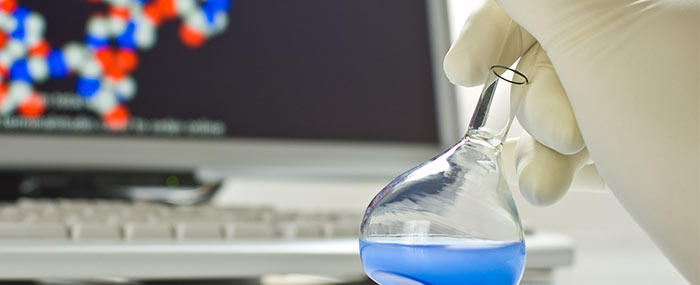 Of course, as we consider what this means for our patients, we have to remember that this study was conducted with mice. The CCKR-2 gene might not behave exactly the same way in humans.
Still, this research shows promise, and I'd like to see more work that identifies some of the genetic correlates of PTSD in humans.
Of course, regardless of PTSD's causes, we need to find innovative and effective ways to treat it.
To check out the Rethinking Trauma series, click here to sign up.
What other factors have you seen contributing to PTSD? Are there consistent causes among many of your clients? Please share your thoughts in the comments below.