We see clients who were traumatized as children, and yet their experiences may only be bubbling to the surface now. And sometimes, the longer traumatic experiences lie in the subconscious, the more disruptive they can be to our clients' lives.
But an interesting study conducted by Emory University researchers raises an important possibility. What if we could stop traumatic experiences from taking root earlier? Would our treatments be more effective?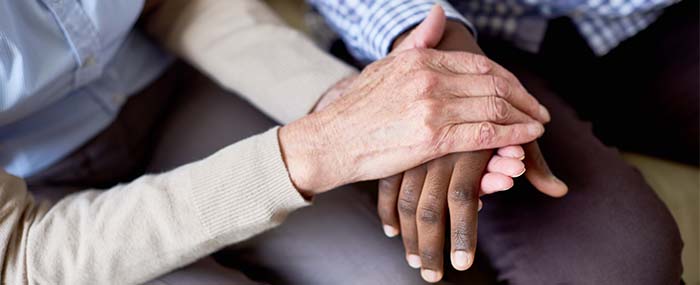 To find the answer, Barbara Rothbaum, PhD and her team offered a behavioral intervention to patients who checked into a local emergency room reporting traumatic experiences like car accidents or sexual assault. After 137 patients accepted, they divided them into two groups – one who received the intervention right away, and another to serve as a control.
The intervention was a modified form of exposure therapy. Over the course of three one-hour sessions, the trauma survivor confronted their anxiety around the experience by describing it to a therapist.
The patients also listened to recordings of their own descriptions every day over the course of the treatment period.
The results were encouraging.
After 4 weeks, they found that trauma survivors who received the treatment had significantly reduced post-traumatic stress reaction compared to the control group. And even 12 weeks after the trauma, the results continued to hold up.
It's important to note one caveat, though. When you use a wait-list control, you can't be sure whether patients saw improvements because of the intervention – or simply because they received attention from practitioners. I'd like to see a future study that compares this intervention against another one, so we can rule out the possibility that just spending time with a professional led to the survivors' improvement.
All the same, this is good news for practitioners who might work with patients soon after they experience traumatic events – possibly physicians, nurses, or maybe even first responders.
But obviously, most of us don't get the opportunity to treat trauma within days or even months of its occurrence. When clients present with the symptoms of post-traumatic stress, the event may well have occurred years in the past.
So, while it's good to know that trauma symptoms can be reduced by working with patients immediately after events, we still need more practical tools for helping our clients heal when trauma is buried deep in memory.
That's the goal behind our Rethinking Trauma Webinar series. We want to make sure practitioners not only know the latest advances, but are able to integrate them into their practice.
And if you'd like to read more about this study, it's available in Vol. 72, Issue 11 of Biological Psychiatry.
Have you ever worked with a very recently traumatized patient? How was that different from working with a patient who experienced a traumatic event in the distant past? Please share your experience in the comments below.