For many menopausal women, hot flashes are the bane of their existence.
While there's more to the experience of menopause than hot flashes, they've become the most recognizable sound-bite to sum up what most women find so unpleasant.
There are a number of pharmaceutical options out there for addressing hot flashes, but little by little scientific research is coming out with some mind-body medicine alternatives to ease this menopausal journey.
The International Journal of Clinical and Experimental Hypnosis recently published a study by Gary Elkins, PhD et al. from Baylor University.
Their focus: whether the use of "cool" imagery during hypnosis can calm women's hot flashes.
They had published a previous study in 2008 showing how breast cancer survivors experienced up to 68% reductions in hot flashes when utilizing hypnotic relaxation therapy.
The most recent study focuses on the type of imagery utilized by these study participants.
The results: all participants chose images associated with coolness, with the most common themes being cool mountains, water, air or wind, snow, tress, leaves and forests.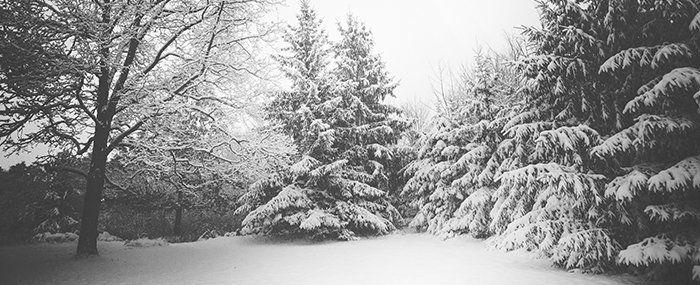 The study boils down to this: each woman needs to have her hypnosis imagery tailored to match those that they would themselves generate.
All of us in the mind-body medicine field would agree that the particular audience is the most important factor when trying to create appropriate treatments, yet why hasn't this translated into women's health?
For too long, women have been treated based on experimental results obtained from men.
On paper, we would all agree that this is ridiculous. So why haven't we changed our treatment methods?
What innovative methods have you utilized to treat your female patients' hot flashes?
Please leave a comment below.