Carl Rogers. Milton Erikson. Fritz Perls. Albert Ellis. Virginia Satir.
These are some of the experts who shaped the interventions we use with patients today.
And these experts stood on the shoulders of the giants who came before them. I'm thinking about people like Sigmund Freud, Carl Jung, Alfred Adler, Karen Horney, and Pierre Genet.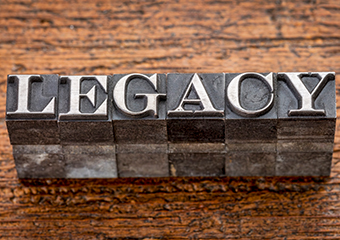 The contributions made by all these pioneers have given us treatment approaches and strategies that help a large percentage of the people we see.
But sadly, not all of them.
So I've been wondering, "Where is the next generation of innovators who will help us create treatment strategies that will reach more patients?
How do we spark that conversation?"
I believe we start by beginning to think differently about the work we do. But to do that, we need to start asking different questions.
What would happen if we got away from talking about particular methodologies (IFS, DBT, CBT, EFT, ACT, SE)?
These are all good theories, but we risk working in silos – never being influenced by people outside our specialty, never building on their ideas.
This silo approach to practice limits our opportunities to generate fresh ways of looking at the problems our clients face.
What would happen if we took some time to start fresh? To set aside our methodologies?
To set aside diagnosis?
What would happen if we all worked together on one question?
I believe we may be on the cusp of developing new ideas that transcend any one modality.
But to do that, we'll need to reframe the conversation and go beyond our silos.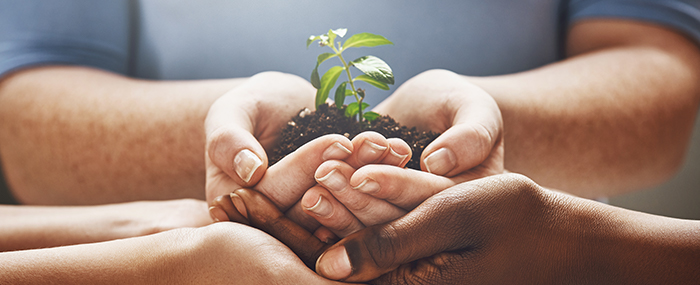 And that could lead us to the next level – the next generation of ideas that can help more of our patients experience the relief, healing, and vitality that others feel.
What about you? Where do you think the next generation of ideas will come from?