What an exhilarating journey this has been!
When we first started our conference in 1988, Mind/Body Medicine was hardly on the map. And now, it has an undisputed presence.
It's gratifying to see hospitals and universities in almost every state incorporating mind/ body medicine into their programs and curriculum. I'd like to think that NICABM has had a part in influencing this change.
Each year, we have laid some incredible groundwork, coming together as practitioners from all over the USA, laying roots to form a solid foundation. Now mind/body/spirit medicine has "the wings to fly."
We are now at a compelling crossroads full of new direction and possibility.
Our community of practitioners has grown into one of global outreach. Each week, we consistently reach thousands of practitioners from more than 70 countries with our 6-week teleseminar programs.
While 2011 brings to a close this annual face-to-face event, it promises a new beginning – a stepping stone to more opportunities and venues.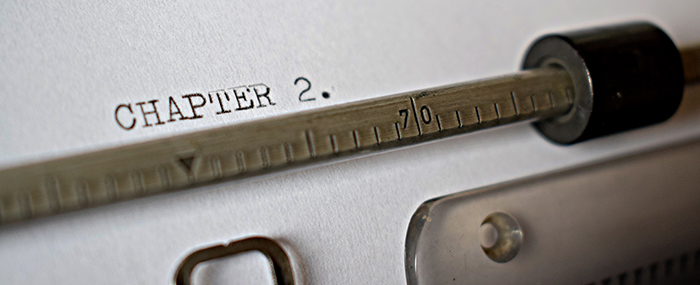 We look ahead to embrace these new visions with the same creative, indomitable spirit that brought us to where we are today.
Meanwhile, let's all gather one last time. We'll celebrate and reminisce, reconnect and learn.
This will be such a large gathering with many practitioners returning to take part in this epic finale that we will take registrations on a first-come, first-served basis.
Alumni are already being invited to pre-register and spots are filling up quickly. Open enrollment for first-timers will begin July 19th (space permitting).
We advise getting your registration in early so you won't be disappointed.
December awaits – let's embrace that time together. Meanwhile, do you have a favorite story to share from a past conference?