I start each New Year declaring that this will be the non-stress year.
I will sign up for those wonderful yoga classes held at my community center and channel the Dalai Lama for all that I'm worth.
And then January arrives and I'm busy with new projects . . . exciting ones, but stressful nonetheless.
And with February comes the old annual dreads, namely tax season. It's not paying them that gets me so tied up – it's all the preparation that puts my stomach in a knot.
And rather than decreasing, my stress has managed to mutate and spawn stress babies!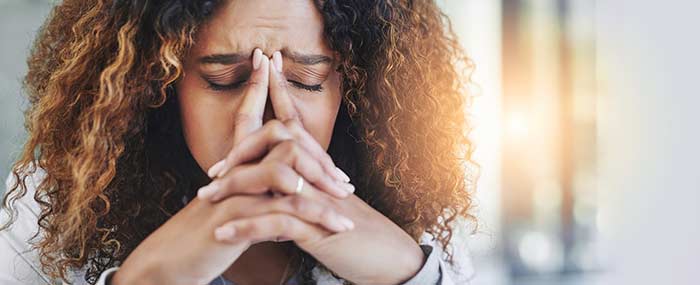 Stress isn't something that should be brushed off with the other never-to-be-fulfilled New Year's resolutions, like only eating chocolate once a week or drinking more green tea. Stress reduction is good for both physical and mental wellbeing and shouldn't be taken lightly.
Case in point: some recent research out of NIH studying the adult regulation of neurogenesis (the process responsible for the growing brain).
Heather Cameron's laboratory has found that corticosteroids, (the hormones released from the adrenal in response to stress,) inhibit neurogenesis in the aging rat.
Here's what I found so interesting.
When corticosteroids are removed, the rate of neurogenesis in old rats can be restored to that of young adults.
While we aren't elderly rats, the thought that stress could be so damaging to mind and memory really gets my attention.
Neurobiology is changing so much about the way we practice, incorporating ideas that were not considered even 3 years ago.
For more information on new brain science research, check out our programs here.