According to the National Multiple Sclerosis Society, an average of 400,000 Americans live with Multiple Sclerosis (MS), while each week 200 new cases are being diagnosed.
The symptoms of MS are numerous, but include fatigue, numbness, depression, and pain.
Treatments for MS generally focus on reducing disease progression, but what about the psychological effects of the disease?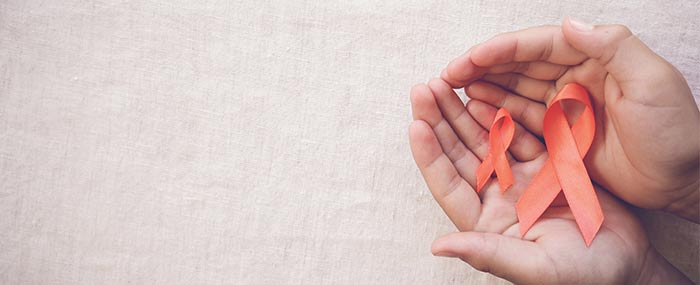 A new study published in Neurology can provide us with some helpful insights.
Paul Grossman, PhD, from the University of Basel Hospital in Switzerland, led a team of researchers who looked at the psychological effects of mindfulness meditation on people with MS.
They randomly divided 150 individuals with mild to moderate MS into two groups.
The first group received standard medical treatment, as well as eight weeks of mindfulness meditation training. This training focused on mental and physical activities aimed at developing mindfulness.
They attended classes for 2.5 hours per week and practiced related activities 40 minutes per day.
The second group had no mindfulness training and only received the standard medical treatment for MS.
From the first group, those who completed the mindfulness training showed improvement in fatigue, depression, and quality of life, including a 30% drop in depressive symptoms compared to those who had no mindfulness training.
Participants in the second group experienced a decline on most measures.
Six months after the mindfulness training ended, individuals from the first group still exhibited positive effects of the training with some to no reduction in benefits.
Mindfulness is starting to be utilized in areas that would have been unheard of a decade or two ago.
That's why we've created several mindfulness programs exploring just how effective it can be in a number of areas.
In the meantime, have you used mindfulness training in tangent with medical treatment for any of your patients? Please leave a comment.