At first glance, we might tend to see mindfulness and politics as an unlikely pairing . . .
. . . but after my conversation with US Representative Tim Ryan (D-OH) the other night, I was reminded that there is at least one politician in office who makes it seem natural.
Not only does he personally practice meditation, he was telling me about how he's been working to introduce mindfulness to more people.
In fact, he's even launched a "Quiet Caucus" for people to re-center with a bit of silence in a city (DC) that's anything but.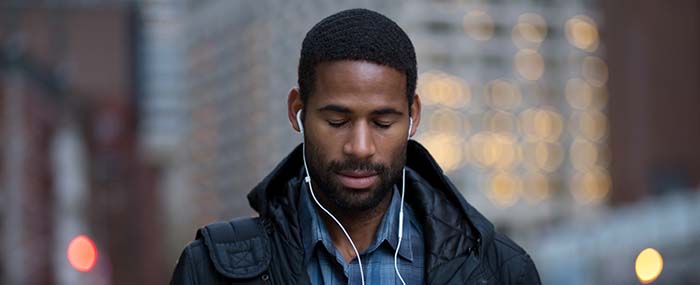 Tim believes that by showing people – kids included – how their brain works, and then introducing them to mindfulness, they can learn to regulate their emotions and reduce stress.
Last fall he joined us during our Mindfulness series to share how the practice has been steadily making its way into healthcare, education, the military, and even the business world.
Mindfulness can benefit people in many ways – and if Tim has his way it may make its way into a range of the country's institutions.
And even though Tim is just one of more than 400 US Representatives, it makes me wonder . . . is mindfulness managing to elbow its way into the mainstream?
There are programs now that teach mindfulness to kids at school. The people who run the program go from school to school training the teachers on how to introduce their students to mindfulness.
Mindfulness is also being applied in the military. The marines brought in a mind-fitness trainer from Georgetown University to teach mindfulness as part of their basic training. The hope is that it will give the marines a way to deal with stressful combat situations and prevent PTSD.
The possibilities that can come from integrating mindfulness principles into a national agenda are tantalizing to think about – though they might have been nothing more than a dream even ten years ago.
It's interesting to imagine what society might look like if mindfulness was more common among world leaders – and the population in general. As Tim Ryan has pointed out, mindfulness can be beneficial for all of us, so why not share it with as many people as possible?
If people are exposed to mindfulness earlier and more often, it'll give them a natural resource for lowering stress levels, increasing focus, and regulating emotion.
What are some of the ways you've noticed mindfulness moving more into the mainstream? Please leave a comment below.