Research is starting to show that mindfulness is impacting new populations.
But can it help at-risk youth who are exposed to negative role models, experience unstable homes and are getting in trouble with the law?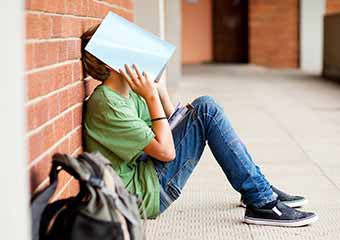 To look at this issue, Dr. Karen Bluth and her team of researchers from the University of North Carolina, Chapel Hill designed this randomized controlled trial, published recently in the journal Mindfulness, for the effect of a school-based mindfulness program on at-risk youth.
Researchers assigned 27 ethnically diverse at-risk adolescents in an alternative school setting to either a mindfulness program called Learning to BREATHE, or a substance abuse educational class. The classes met once a week for 50 minutes over the course of an entire semester.
Some of the results were consistent with what we might expect. Youth in the mindfulness class showed a greater reduction of depression symptoms and lower levels of stress than students in the control class.
But one finding was particularly interesting to me.
The researchers measured which class was favored by the students.
At the beginning of the semester, the substance abuse class was thought of more highly than the mindfulness course. By the end of the semester, the opposite was true.
The students actually accepted the mindfulness class more than the control by the end of the study. Not only that, but the students who had participated in the mindfulness classes expressed their desire to continue in the program.
What this tells me is that even when people don't fully understand mindfulness practice as an intervention strategy, or even if they perceive it as less credible than other approaches, their attitudes can change as they begin to experience its benefits.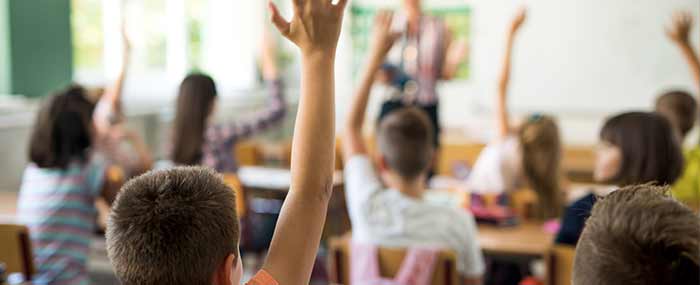 Of course, we need to be cautious about generalizing these results because of the small sample size included in the study. I'd be interested in seeing it repeated in other classrooms of varying sizes and in different locations.
Meanwhile, I would like to hear from you.
Have you ever worked with a client who was resistant to mindfulness at first, but over time grew to embrace the practice? Please leave a comment below.