I just read another article on road rage.
Let's face it . . . some drivers are incompetent and that can be annoying . . . but violence? over someone else's driving?
Could mindfulness "cure" road rage and help the rest of us calm our righteous indignation?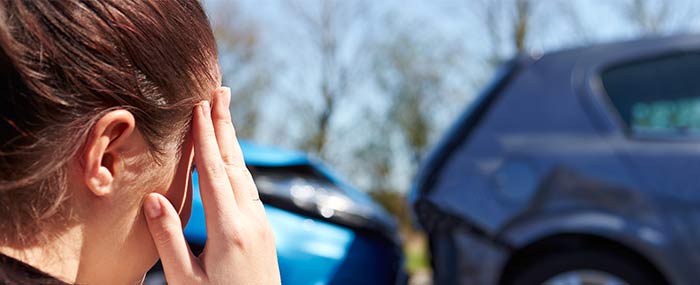 Probably not wipe it out altogether, but . . .
. . . I have come across one exercise that might be particularly helpful, not just to quell contemptuous, angry thoughts about bad drivers, but for use in a variety of situations.
And if you treat patients with anger-management issues, this exercise, The Ten Thousand Things may be particularly helpful:
"Relax and steady the mind, focusing on the breath.
Pick a situation in which you feel someone has wronged you. Be mindful of your reactions to this person, especially the deeper ones. Scan yourself for any ill will.Now reflect on some of the various causes – the ten thousand things – that have led this person to act in the way that s/he has.Consider biologically based factors affecting him, like pain, age, innate temperament, or intelligence.Consider the realities of his life: race, gender, class, job, responsibilities, daily stresses.
Consider whatever you know about his childhood. Consider major events in his life as an adult.
Consider his mental processes, personality, values, fears, hot buttons, hopes, and dreams.
Consider his parents in light of whatever you know or can reasonably guess about them; consider, too, the factors that may have shaped their lives.
Reflect on the historical events and other upstream forces that have formed the river of causes flowing through his life today.
Look inside yourself again. Do you feel any differently now about him? Do you feel any differently about yourself?"
This exercise was taken from Dr. Rick Hanson's Buddha's Brain.*
For more of his work, check out our mindfulness programs.
What mindful activities do you use to calm anger in your patients?
We invite you to leave a comment below.
*Used with the author's permission.