Many of the mindfulness studies that I come across examine either healthy volunteers or patients who have severe clinical conditions.
But what about people whose symptoms fall somewhere in between? Could mindfulness practice be effective with them too?
That's why this recent research study done by Wendy Pots, DClinPsych from the University of Twente (Netherlands), is so interesting.
Pots and her research team recruited 151 people who felt held back by their mild to moderate depressive symptoms. They wanted to see how a modified Mindfulness-Based Cognitive Therapy (MBCT) course would impact them.
What made this course unique was that it was tailored for the general public.
To increase participation, daily practice time was reduced from 45 minutes to just 15 minutes and the weekly classes were shortened from 2 hours to 1 hour.
Because of the reduced class length, and in order to keep the integrity of MBCT course content, the number of weekly classes was extended from 8 to 11.
Of the original 151 participants, 76 were randomized to the modified MBCT course and the other 75 were assigned to a wait-list control group
Researchers conducted a variety of tests before and after the course, as well as 3 months later, to see if the course had any lasting effects.
Participants in the MBCT group displayed significant reductions in depression, anxiety, and experiential avoidance, as well as significant improvements in mindfulness and emotional and psychological mental health. What's more, these changes were still present 3 months later.
What I like best about this study is how its design closely reflects what practitioners often encounter.
Many times clients experience mild symptoms of depression and just want to feel better – more like themselves again. Not only that, but many people also tell us that they don't have tons of time to commit to practice.
Participants in this study achieved significant improvement with just 15 minutes of practice a day and a 1 hour class once a week.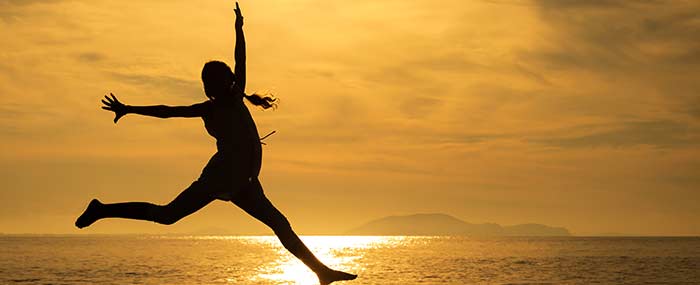 You can find the entire article in the October, 2014 edition of Public Library of Science.
Have you modified mindfulness practices to encourage your clients to try it? What was the result? Please share your thoughts below.