When Skype was founded in 2003, I'm sure that a merger with a global technological giant like Microsoft was far from their minds, or even dreams.
According to Microsoft's official press release, the driving idea behind Skype was to "break down barriers to communication" and connect people across the world for little cost.¹
And it certainly has: in its first three years, Skype was the fastest growing internet community at that time reaching 115 million customers in just three years.²
Today, Skype connects over 663 million users world-wide.³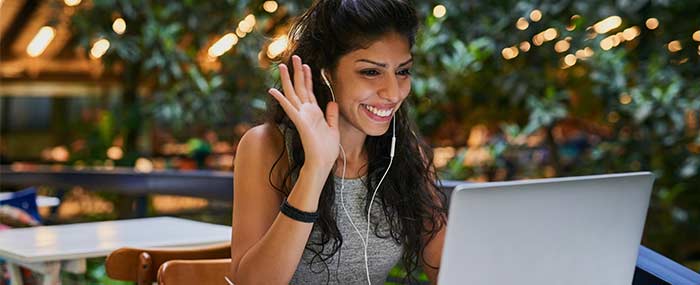 Even among my staff, almost everyone here has used Skype to connect with friends and family both locally and globally. I quickly polled around the office, and when we
all go home at night, we're online talking to people in Canada, China, England, France, Italy, and Mozambique. It's even enabled some long-distance romance.
And I think the reason so many of us are using the latest technology so regularly is because it's not only inexpensive to use, it's easy to use.
But more to the point of this post, Skype has been useful for mental health practitioners in a number of ways, such as allowing for emergency consultations when practitioners and clients weren't in the same physical location.
Skyping has been used by the military to help keep families connected and thus try to help decrease trauma-related symptoms by helping to maintain social support networks.
It's also clear that new technologies allow us to reach many more people than we otherwise might.
For NICABM, teleseminar technology has been the springboard to a global platform to bring together some of the foremost thinkers and practitioners in mind-body medicine.
We just completed our New Brain Science 2011 series, broadcasting weekly teleseminars for free to listeners from 78 countries. To see the full list of nations, click here. This series has been awesome, gratifying, and humbling.
And that's why we're putting together this latest teleseminar to share what we've learned in just the last few years. We've put a lot of time, energy, and resources into creating teleseminars, and we feel like we have a lot to share when it comes to harnessing new technologies to connect with a multi-national audience.
This could be a great way to add to your income, get your work out there in the global community, and we think it could be quite useful to practitioners.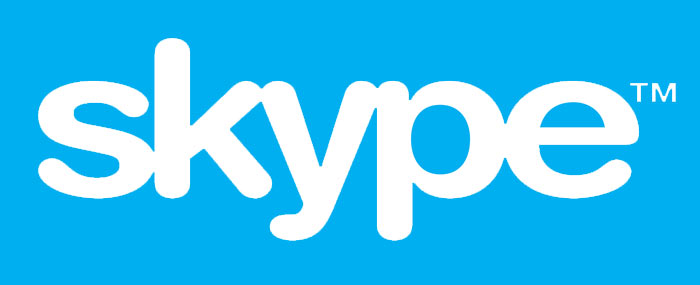 How might teleseminars increase your practice?
Build your reputation
Establish yourself as an authority in your community
Showcase your services
Build trust and credibility
Reach hundreds (even thousands) of people . . . all for only a few dollars a call or even for free
Build passive income
You may be asking what kind of teleseminars can be created?
There are many formats, each with a different purpose and outcome:
small group calls for training or consultation
open calls on a specific topic with Q&A
interview calls where you interview an expert or colleague
host calls where you are interviewed
conversation calls where several experts speak as a panel on a topic or area of expertise
We also want to give you this PDF of 10 common mistakes people make when creating their own teleseminars. For those of you inspired to set out in this direction, we hope this will be a valuable resource.
This isn't the right platform for everyone. But for some of you, I hope these ideas will spur your thinking for how you can get your work out there. We often hear from practitioners who dream of bringing their findings to a larger community, or of connecting their communities with the people who are shaping the future of our profession.
For us, seeking out experts in different areas of mind-body medicine for both free broadcasts as well as Gold Subscriptions has been extremely rewarding, invigorating, and even fun.
We hope that many of you will also take advantage of the opportunities afforded by the fast-paced development of technology to shape the future of your field.
---
¹ "Microsoft to Acquire Skype" published May 10, 2011 on www.microsoft.com
² "Key Facts about Skype" published May 10, 2011 2:30 AM EDT on www.ibtimes.com
³ "With 663 Million Registered Users, Skype Earned $860 Million Last Year" by Tehseen Baweja, published March 7, 2011 on www.techie-buzz.com