Watching the retrospective analysis last night of Robert McNamara's service as Secretary of Defense during the Viet Nam war was fascinating.  One quote from his memoirs just stuck with me, "We were wrong, terribly wrong."
The conversation led to the lessons learned about what went so wrong with US strategy.
This included discussion about McNamara, the man. He served at the pleasure of Presidents Kennedy and Johnson, and in that capacity was fiercely loyal to both.
One commentator in the retrospective last night described the decision makers during the war as prisoners of their own misconceptions.  You can learn more about that analysis and lessons learned in The Fog of War.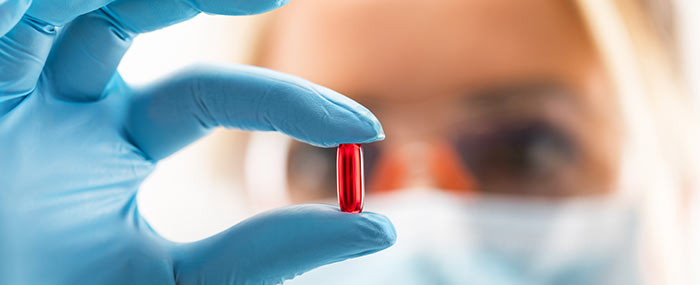 It got me to thinking about how so often our decisions – even the options that we will consider, are driven by loyalty and misconceptions or even both.
Take medicine – too often the paradigm is diagnose, prescribe, and repeat.  Got hypertension?  here's a pill; same with elevated cholesterol, or IBS.  Not that there isn't a place for all of these treatments.
Similar to war's offense and defense, medicine presents us with significant complexities. And if nothing else, we might serve our patients better by taking a more holistic view.
Like a heavy dose of diplomacy, interventions that draw together the health benefits of both traditional medicine and the new mind/body approaches might not be such a bad idea.
Sometimes the quick fix can work, but with so many underlying factors, chemical imbalances, and allergic reactions, simplistic remedies can also undermine complex issues. Pills (and their side effects) might be OK for the short term, but they sell our patients short of long term, health-promoting solutions.
In short, they can bring something that generals in all wars deal with – collateral damage.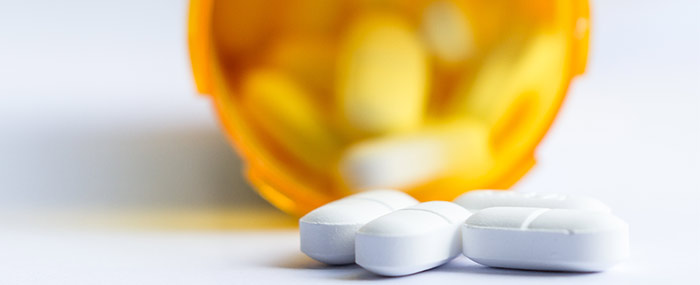 But that's a paradigm shift that translates into looking at what lifestyle changes can be made or what non-pharmaceutical, non-surgical interventions could be tried first.  In at least some cases, a mind/body medicine specialist (be that a specialized physician, nurse, psychologist or social worker) should be the first doctor called.
But it's not just medicine – paradigms are pretty set in the mental health professions as well.  For instance, few psychotherapists are trained to know the vast implications of a thyroid disorder and how it might mimic the symptoms a psychotherapy patient might complain of.  (You could treat a patient for depression for years, but if there is an untreated thyroid disorder, you might not get too far.  Do you know when and how to have that ruled out?)
Sleep disorders are another example, few of us are adequately trained to diagnose them and even fewer of us in their proper treatment.
What we need is a sophisticated view that can embrace patients and their symptoms from a holistic perspective.  This requires training in a new direction, beyond our usual topics.  For practitioners in both health and mental health, it requires learning another culture.
That's our challenge…that's a 20/20 paradigm shift.