Many of you may have read my blog last Thursday, talking about Terry Bradshaw.
Daniel Amen, MD has conducted studies on former NFL players, finding that many of the professional football players exhibited significant differences in their brain functioning that was consistent with chronic brain trauma.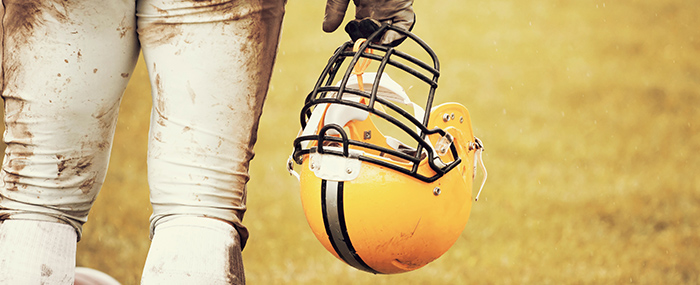 Many of these players were depressed and overweight when they sought out help from Amen.
What is most interesting to me about his study is that Amen also found that as the players lost weight, their brain functioning improved.
Improvement occurred in areas of memory, general cognitive functioning, information processing, and reasoning.
How does body weight affect our cognitive abilities?
A number of years ago, I read an interested study out of the journal Neurology that suggested that women with a higher body mass index (BMIs) throughout life had a greater risk for cerebral atrophy in older age than women who had smaller life time BMIs.
These results came from a 24-year long longitudinal study of women's health out of Sweden.
Since this study was published in 2004, many other studies have been published with similar findings.
Large waist lines are one symptom of Metabolic Syndrome (MetS), which also includes hypertension, high triglycerides, and high blood sugar.
A recent study published in Neurology followed over 7000 French elders and found that MetS as a baseline is associated with increased risk of cognitive decline.
These are just a few of many new studies showing the effect of weight and general metabolism on overall brain health.
And what's one way to fight against these effects?
Well, exercise for one can be helpful, not just for weight issues, but also as an agent of neurological growth.
And there are lots of other ways to improve our neuroplasticity.
We have created a teleseminar series, New Brain Science Series, with the intention of spreading new techniques and information that practitioners can use to boost their patients' brain power and overall health.
You can find out more information about the series here.
Would you suggest weight loss to a patient who has shown cognitive decline? Please leave a message below.