"First they came for the communists, but I was not a communist so I did not speak out. Then they came for the Socialists and the Trade Unions, but I was neither, so I did not speak out. Then they came for the Jews, but I was not a Jew so I did not speak out. And then they came for me, there was no one left to speak out for me."
-Dietrich Bonhoeffer
Dietrich Bonhoeffer was one of the few brave Christian leaders to take a stand and speak out against Nazism during World War II. For that he gave his life. He was executed while in a concentration camp in 1945.
He was one of my heroes in college.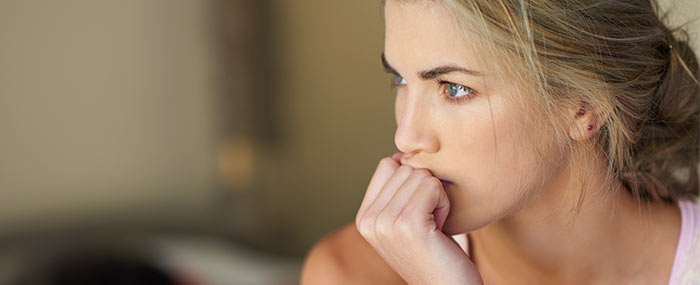 Today, I feel compelled to speak out. You've probably read in the news about the Pentecostal pastor in Gainesville, Florida who espouses anti-Islamic philosophy and plans to burn copies of the Quran on Saturday, September 11th.
Try as I might to understand what is planned, I cannot, yet I know I must. I was raised a Baptist – I'm the daughter of a Baptist minister and my religious and spiritual roots grow deep.
Just yesterday as I accompanied my elderly father, The Reverend John Buczynski to his doctor's appointment, I thought we might talk about this protest, but he couldn't. In sadness, he simply shook his head.
Have we lost our compassion for others who hold beliefs different from our own? Have we forgotten that the Holocaust was perpetrated by wrong-headed Christians?
Intolerance and prejudice, if repeated enough, can become "truth." While the intentions of this Florida pastor seem to reflect "his truth," such a protest can only stir up hatred and anger.
An incendiary event such as the one planned for this coming Saturday can easily lead to violence. And I fear this is only the beginning.
Gen Petraeus has indicated that such an event that associates Islam with the Devil is only going to create a backlash in Afghanistan and bring harm to our own troops.
We need to stand up for what is morally right. We need to ask Pastor Terry Jones not to hold this demonstration that can only incite more harm and intensify religious intolerance.
As health and mental health care practitioners, we need to be agents for understanding and compassion in our communities and to reach out globally.
We need to help defuse the hatred and the anger that fuels extremist talk and belief – it can only play into the hands of those who want to do us harm.
In closing, I can't help but remember back to Dietrich Bonhoeffer and think: "They're coming for the Muslims" and where will I be?
Let us not find ourselves standing alone.
This is an important issue. Please leave a comment and tell us what you think. Include your full name, profession, city and state and country.