As American school children start their summer vacation plans, I got to thinking about the state of unrest in so many countries and what it was like for children in Syria, Yemen, Japan, Egypt, Mongolia, and so on.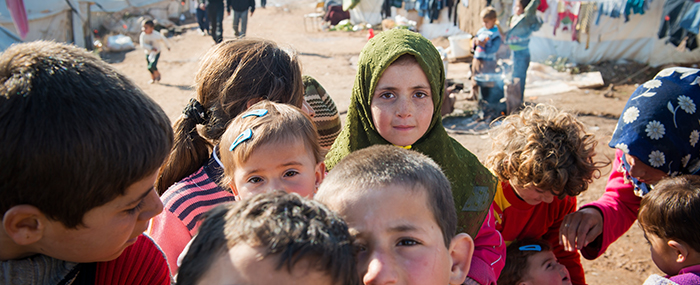 With so much strife going on in the streets, are there even classes available for them to attend?
And if so, is there a way to effectively help a whole school of potentially traumatized children?
While thinking about these issues, I came across an Israeli study that provided some possibilities…
In 2006, the Lebanon War exposed children in the north of Israel to daily rocket attacks.
In order to address massive psychological needs, the teacher worked with students on enhancing personal resilience.
A study by Leo Wolmer, MA, published in the Journal of Traumatic Stress, tested the value of a mass intervention. Students were assessed before the sixteen week program, after it's completion and at a 3 month follow up for risk factors, symptoms and adaptation.
Compared to the control group, a significant decrease in symptoms was found at the completion of the program. And even fewer symptoms were found at the 3 month follow up.
The results suggest that addressing early causes of PTSD in a school environment can be a very effective way to teach resilience and reduce symptoms associated with trauma.
Treating Trauma Master Series is one of NICABM's teleseminar series. This series will offer cutting edge interviews with experts in the field.
We've just finished a video that highlights some of the speakers and topics we will be looking at in the series ahead. Check it out and let us know what you think.
Have you attempted to build stress resilience in a group setting?
Please share your experiences with us below.