Every day I turn on the news and see reports of violence somewhere.
. . . it may be armed conflicts in the Middle East or Africa.
. . . it may be child or domestic abuse here at home.
As a psychologist, my next thought is how to treat the mental anguish that must be all-encompassing for survivors.
I wasn't taught anything about treating trauma in my graduate program.
And most of the trauma recovery techniques that I'd learned soon after graduating have since been found not as useful as originally hoped.
Traditional talk therapy can sometimes actually re-traumatize the patient.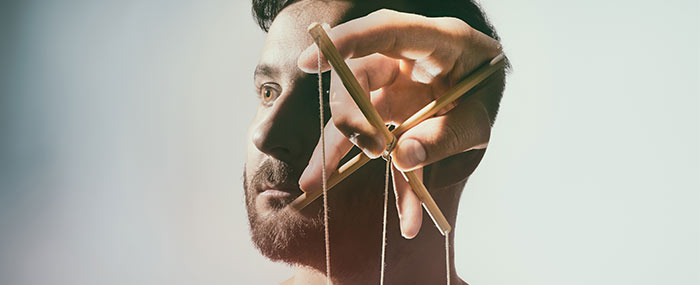 One option for the treatment of trauma is hypnosis. A number of studies have recently come out showing the help that hypnosis can provide when treating trauma.
The 2009 study published in the journal Bulletin de la Societe des Sciences Medicales du Grand Duche de Luxembourg found that patients treated with a blend of Ericksonian Hypnosis and EMDR techniques showed a marked decrease of PTSD symptoms than those patients treated by more traditional methods. Part of these results may also be linked to an early diagnosis of trauma by their primary care physician.
Successful diagnosis of trauma is key, followed by careful, innovative treatment tailored to each particular patient.
Our new teleseminar series will focus solely on innovative treatments for trauma.
You can check out the series by clicking here.