More than 6,000 practitioners from 59 different countries – including Ireland, Costa Rica, and Lebanon – tuned in to Peter Levine's webinar on Wednesday night.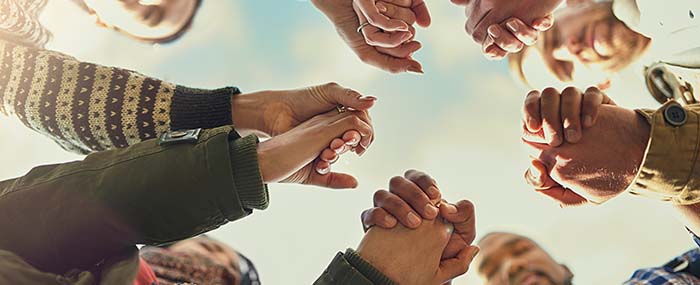 And many of those folks left some really remarkable feedback. The comments section was full of insightful, perceptive thoughts on my webinar with Dr. Levine.
And we're just getting started. I'm really looking forward to next week.
I just wanted to highlight a few of the most powerful insights I noticed while I was reading through the comments last night.
These webinars are designed to have immediate applications in your practice. It was gratifying to see this thought from a practitioner who's already found ways to integrate Dr. Levine's talk into her work:
"Peter Levine's webinar was invaluable and I will immediately apply his methods to my work with clients. I have to also say that his pendulation structure is one of the single most helpful methods I teach my clients to shift from a chaotic emotional/physiologically aroused state to a calm state."- Patti Desert, LCSW, Baltimore, MD
Even if you aren't practicing, or even if you are a student, our hope is that these webinars spark a journey toward exciting new knowledge. Each speaker has much more to offer than we could ever cover in one webinar, and that's why it's so exciting to see comments like this one:
"As an occupational psychologist who is interested in the body-mind connection, trauma work, and working with veterans and people who have been abused in childhood, you've whetted my appetite for more knowledge on body containment work. This is my first webinar and I will be tuning into others. Thank you for inspiring me."- Penelope Chong, Psychologist, Sheffield, UK
And with so much more to come in the series, it's important to take note of the powerful links we can draw between all these ideas. I like how this comment made a connection between Dr. Levine and one of our upcoming bonus speakers:
"Thanks for a great session with Peter. Was interested in his description of the trembling that really seems to be a key factor in the brainstem's ability to heal trauma. Looking forward to Dr. David Berceli's presentation as he speaks about the human body as an organism that innately possesses the ability to recover from trauma through these tremoring movements."- Richmond Heath, Therapist, Australia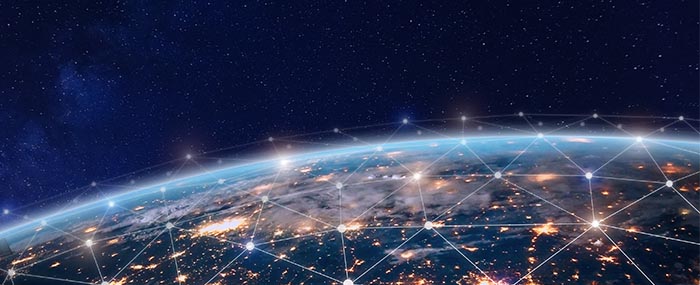 Because these webinars are online, you get the chance to engage with fellow learners from across the globe. You'll hear perspectives you'd never encounter otherwise, and I've already seen some vibrant debates happening.
If you watched last Wednesday's broadcast, what was your big takeaway? Leave your thoughts in the comments below.