New research into brain science has shown that neuroplasticity, or the changing of the brain, is possible.
But the downside is that negative experiences also affect the brain.
Scientists have known that stress can alter the brain's structure, but the specifics of these changes have not yet been found.
A new study out of the journal Hippocampus has helped get us one step closer to an answer.
Researchers from Rockefeller University and Weill Cornell Medical College identified a key protein that is involved in changing the brain while under stress.
Researchers under the leadership of Bruce S. McEwen, PhD, placed mice into a chronically stressful environment.
The result?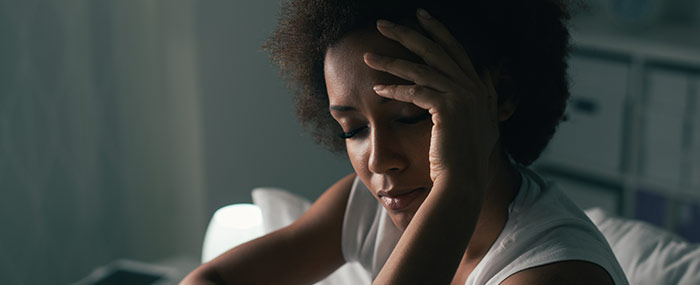 Their brains were found to resemble those of mice who had only one copy (instead of two) of the gene that produces BDNF (brain-derived neurotrophic factor).
Now normal amounts of BDNF are important because BDNF enhances the adaptability of neurons in the hippocampus. Without a sufficient amount, the brain's plasticity is reduced.
Functioning of the hippocampus is important to the treatment of trauma because the hippocampus is the part of the brain known for the regulation of memory, mood and cognition.
John Ratey, MD in his book, Spark: The Revolutionary New Science of Exercise and the Brain, refers to BDNF as "Miracle-Grow for the brain".
Now the question arises as to the optimal amount of BDNF and whether a way can be found to supplement it.
Supplements or not, (exercise might also increase it), BDNF is important to the treatment of trauma.
Do you want to know more about what's going on inside the brain during trauma?
Then check out NICABM's programs on trauma treatment.
Leave a comment below and tell us about your experience in treating patients with PTSD.