When's the last time you had your blood pressure checked? Was it normal?
For one in every three American adults, it's not. And the scariest part? High blood pressure can increase our risk of heart attack, stroke, dementia, and organ damage.
But, could mindfulness have an impact on lowering blood pressure?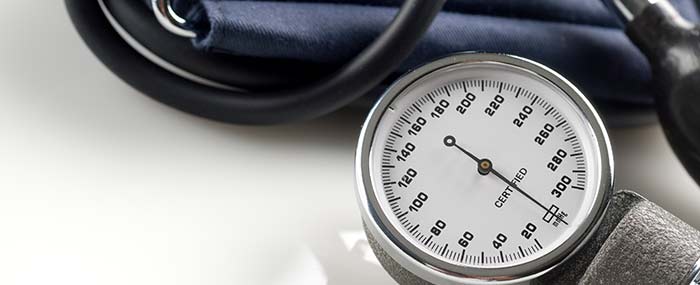 Led by Joel Hughes, PhD, a team of researchers at Kent State University wanted to see whether mindfulness based stress reduction (MBSR) could help people with prehypertension reduce their blood pressure.
For the study, the researchers randomly placed participants with unmediated hypertension into one of two
groups: an experimental group or an active control group. The experimental group received MBSR while the active
control group received progressive muscle relaxation (PMR).
For eight weeks, the experimental group got one 2.5-hour MBSR session per week, and was instructed to do 45
minutes of mindfulness practice a day at home. The PMR control group did one 2.5-hour PMR session per week and 45 minutes of PMR practice per day at home.
After these eight weeks, results showed significant decreases in clinic systolic and diastolic blood pressures in the experimental (MBSR) group.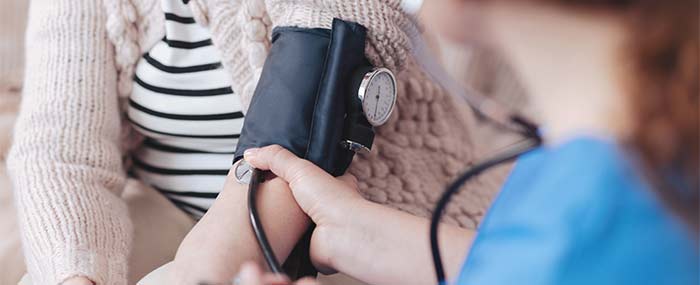 What's more, these results were very similar to those resulting from drugs used to treat hypertension, which means MBSR could be a viable alternative.
Now, while these results are promising, we do need to take into account that the sample size was small. Plus, the homework data was collected via self-report, a method that doesn't always yield fully accurate results.
More research is needed, but this study suggests that mindfulness practice can be an effective way to reduce blood pressure (and along with it, the risk of stroke or heart attack).
To find out more about the impact that mindfulness practices can have on physical and mental health, check out our courses on mindfulness. We've gathered some of the top experts in the field to share their wisdom and give you practical ways to apply mindfulness in your life and work.
And you can find out more about this study in Volume 75, Issue 8 of Psychosomatic Medicine: Journal of Biobehavioral Medicine.
How has mindfulness helped you (or one of your clients) make a change in health or lifestyle? Please leave a comment below.