Practitioners from all over the world tuned in to hear Jack Kornfield, PhD talk about how mindfulness can empower people to shift their focus from judgment to acceptance.
The comment board is buzzing with insightful, perceptive takes on my webinar with Jack, and I just wanted to highlight a few that struck me.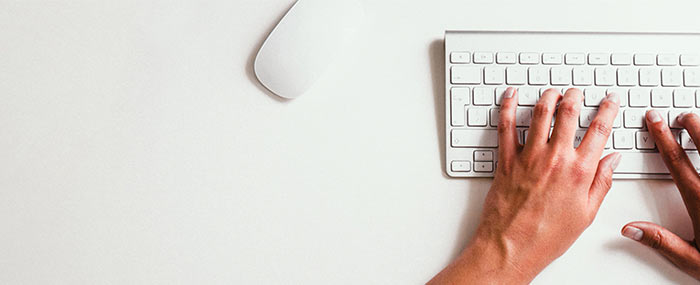 These webinars are designed to have practical applications for your life and work. It was inspiring to see this comment from a listener who found a way to start integrating Jack's ideas into her own practice:
"So much to think about! I found Jack's discussion about the fluidity of self to be helpful and of which I was glad to be reminded. This is such an important concept in clinical work: To be able to help people open up to their own possibilities regardless of negative or traumatic experiences in their past or present."
Beverly Watkins, PhD, LCSW, Edwardsville, IL
No matter your profession, there is generally something in these webinars for everyone. That's why it's so exciting to see comments like this one:
"Have been a student of Jack's for MANY years, and loved to listen to him once again remind us of the letting go of suffering. The incorporation of mindfulness with therapeutic treatments is a beautiful marriage of paths. He is one of our wisest teachers in this country today, I think, and I feel grateful every time I can be brought back to seeing what is real. Thank you for this!"
Mag Dimond, Hospice Volunteer, San Francisco, CA
And it's gratifying to see how practitioners around the world are using the techniques from our webinars in their work. Like this comment about a specific one Jack talked about:
If I had to pick one work from the session that stands out to me, it would be "nobility", from Jack's use of it at the very start of the program. I especially appreciate the call to recognize the "inner nobility" of each of us including our clients. Also, naming and attending to our own and others' "inner nobility" feels like a fitting, well-phrased antidote to the cultural self-hatred mentioned during the program, rising in part from the ever present lure of social mobility and social comparison. This was my first webinar with NICABM and I'm impressed, especially with the talk-back feature. Thank you for all of your work and for making it so accessible. I'm grateful the series was recommended to me and will do my best to spread the word."
Amy Leary, Assessment Counselor
This comment board is such an important part of the series. If you haven't yet, check it out and see what people thought of our first webinar.
It's amazing how these much these online webinars allow us to engage with fellow learners from all over the world. You'll hear voices and perspectives from people you wouldn't have otherwise encountered, and I always look forward to watching the conversations unfold.
I encourage you to check out the entire our courses on mindfulness as well.
And if you joined us for the webinar with Jack on Wednesday night, what was your biggest takeaway? Please let us know in the comments below.