Picture this. It's early morning, when the world often feels perfectly quiet.
But for many people, there is no silence. There is only a loud buzzing in their ears, and nothing seems to make it stop. It's tinnitus, a condition that affects people all over the world.
And for some, these sounds can trigger severe emotional reactions that are extremely difficult to cope with.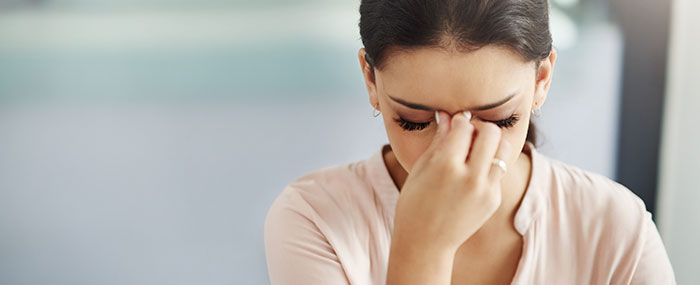 That's why a group of researchers from Sweden wanted to see whether mindfulness could help people suffering from tinnitus.
Along with his colleagues, Hugo Hesser, PhD, a psychologist at the Swedish Institute for Disability Research, developed a model to test both suppression and mindfulness under conditions that simulated tinnitus.
They recruited 119 normal hearing participants ranging in age from 18 to 37 and subjected them to sounds that mimic the psychoacoustic features of tinnitus as they completed two tasks in a fixed order: a memory test and mental arithmetic task.
For the study, participants were randomly assigned to one of four groups – a suppression group, a suppression control group, a counterinduction manipulation group, and an attention control group (a 2×2 design).
Prior to the experiment, researchers exposed each group to different coping strategies. Before any of the mental tasks, the suppression group was told to do everything they could to block the sound out of their minds, and the suppression control group was given no instruction.
Prior to the mental arithmetic task, the counterinduction manipulation group listened to a brief mindfulness exercise, and was told to accept the feelings and sensations and to "make room for difficult sensations." The attention control group watched an unrelated documentary.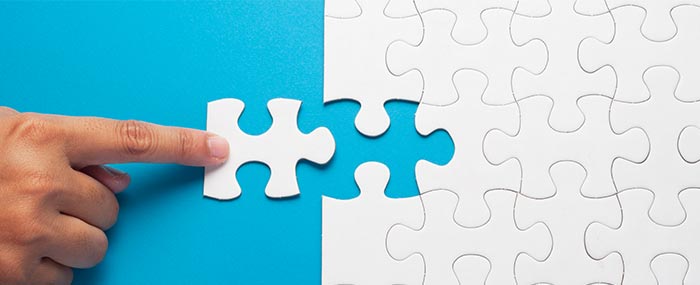 To figure out how well the subjects dealt with the sound during their tests, researchers measured the length of time the participants could continue working, even with the constant sound.
What did they find?
Well, participants who were told to suppress the sound, and were not exposed to the mindfulness exercise, were unable to spend very much time on the mental tasks. However, those who did listen to the mindfulness exercise were able to stick with the test longer.
What's really interesting here is that the mindfulness lesson they received was only five minutes long, and it didn't give the participants any specific instruction on how to deal with the sound.
Of course, we do need to keep in mind that this was only a simulation of what tinnitus sufferers really experience, and it's hard to tell the extent to which these folks followed the instructions they were given.
But, the results do suggest that mindfulness could be a key resource for helping patients deal with pain or discomfort.
If you'd like to learn about more the latest applications of mindfulness, check out our courses on mindfulness.
If you'd like to read the details of this study, you can find them on PlosOne.com
What are some ways that you're using mindfulness to help your clients? Please post your comments below to share your experience.