In his holiday classic, A Christmas Carol, Charles Dickens tells a moving story of transformation.
As the spirits of Past, Present, and Future visit the miserly Ebenezer Scrooge throughout the course of Christmas Eve, we see him learn to embrace a sense of compassion and generosity.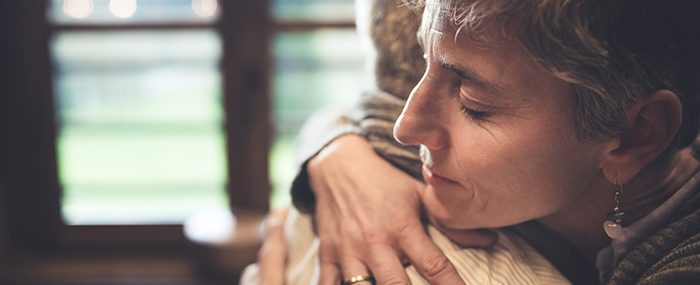 After his experience, Scrooge says:
I will honor Christmas in my heart, and try to keep it all the year. I will live in the Past, the Present, and the Future. The Spirits of all Three shall strive within me. I will not shut out the lessons that they teach!
Now whether you celebrate Christmas or embrace another tradition, it's customary at this time of year to emphasize acts of compassion, giving, peace, and goodwill.
I think Dickens may have been on to something when he encouraged us to consider the lessons of the Past, Present, and Future.
When I think about the work we do as practitioners, we're often focused on helping people make peace with, and heal from a challenging past.
So much of that healing comes as we're able to help our clients develop a more mindful, deeper sense of being present.
And when we help our clients heal, it changes not only their lives, but the lives of their family, and their children as well. This gives everyone a better possibility of being all they can be.
So ultimately, when we help one person heal it affects the community as well.
And that changes the world and creates a better future.
I've been thinking a lot lately about how we can create a better future – not just during this season, but throughout the whole year.
I'll have more to say about that soon. But in the meantime, I want to wish you the very best during this season of celebration, peace, and goodwill.
Now I'd like to hear from you. What are some ways you're working to create a better future?
Please tell us about it below.